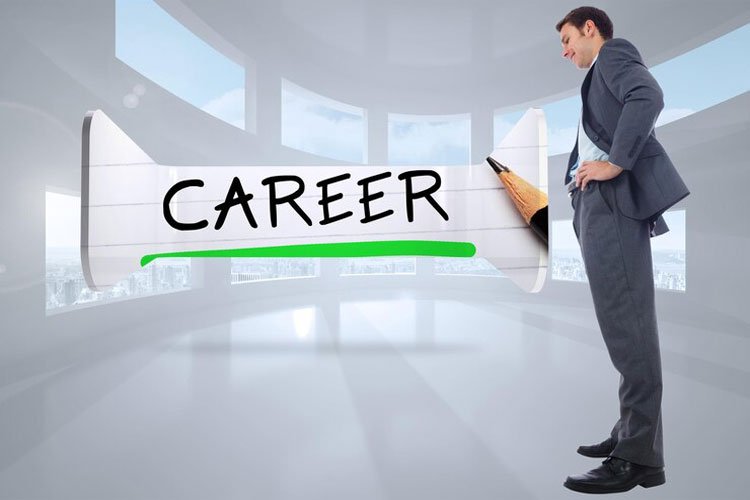 Career Opportunities for ACCA's
Earning the ACCA (Association of Chartered Certified Accountants) qualification is a significant achievement for accounting and finance professionals. With its global recognition and comprehensive curriculum, ACCA opens up a wide range of rewarding career opportunities.
In this article, we will delve into the five major lucrative career paths available to ACCA professionals and highlight the potential growth prospects in each field.
1. Public Accounting:
ACCA professionals have ample opportunities in public accounting firms, including the renowned "Big Four" firms and mid-sized accounting practices. In public accounting, you can specialize in areas such as auditing, taxation, and financial advisory services. Starting as an auditor, you can progress to roles like audit manager, senior manager, or partner, overseeing audits and providing valuable insights to clients. The exposure to diverse industries and clients provides a solid foundation for your career growth.
2. Financial Services:
The financial services sector offers a wide array of career options for ACCA professionals. You can work in banks, investment firms, insurance companies, or financial consulting firms. Roles in this sector include financial analyst, risk manager, investment manager, or compliance officer. With the ACCA qualification, you can excel in financial reporting, analysis, risk assessment, and regulatory compliance, making you an asset to financial institutions.
3. Corporate Accounting and Finance:
ACCA professionals are highly sought after by corporations for their financial expertise. In this field, you can work in various departments, such as financial planning and analysis, management accounting, treasury, or financial reporting. Starting as a financial analyst or junior accountant, you can progress to roles like finance manager, controller, or CFO, responsible for overseeing the financial operations of the organization. ACCA's focus on strategic thinking and business acumen equips you with the skills needed to make informed financial decisions and drive organizational success.
4. Management Consulting:
ACCA professionals possess a unique skill set that makes them well-suited for management consulting roles. As a management consultant, you can work for consulting firms or as an independent consultant, advising organizations on financial management, process improvement, risk mitigation, and strategic planning. ACCA's emphasis on business strategy and financial analysis allows you to provide valuable insights and recommendations to clients, helping them achieve their goals and optimize their performance.
5. Entrepreneurship and Business Start-ups:
ACCA professionals often possess an entrepreneurial spirit and a strong understanding of financial management. This combination makes them well-positioned to start their own businesses or join start-up ventures. With ACCA's knowledge of financial planning, budgeting, and risk assessment, you can navigate the complexities of launching a new venture, ensuring its financial viability and sustainability.
Conclusion:
The ACCA qualification opens up a plethora of career opportunities in diverse sectors, both nationally and internationally. Whether you choose to work in public accounting, financial services, corporate accounting, management consulting, or venture into entrepreneurship, your ACCA qualification will be a valuable asset. The knowledge, skills, and ethical standards instilled by the ACCA program equip you to thrive in a dynamic and challenging business environment. By leveraging your ACCA qualification and continuously developing your expertise, you can forge a successful and fulfilling career path in the world of accounting and finance.
Study ACCA in UAE. ACCA course at Skyline University College Sharjah - ACCA approved learning provider.