To impart knowledge, develop skills and inculcate values to develop responsible managers and leaders in the field of business management.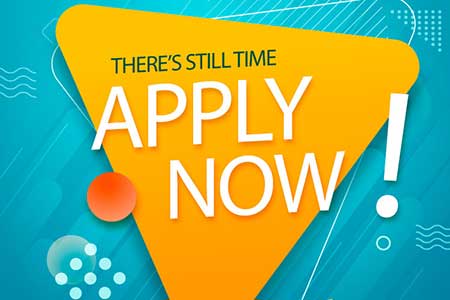 Apply for Spring 2024
Get your first-year application in and get a decision at the right time.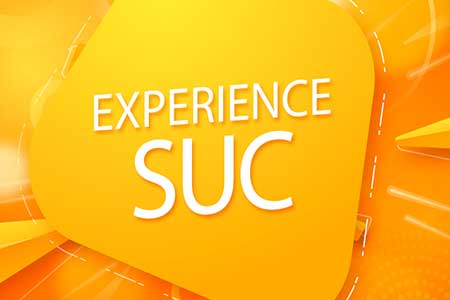 Visit us on Campus
Schedule an info session and a campus tour.
Academic Meetings
Deep-dive into your major; meet faculty, view our state-of-the-art facilities, talk to students, and ask your questions.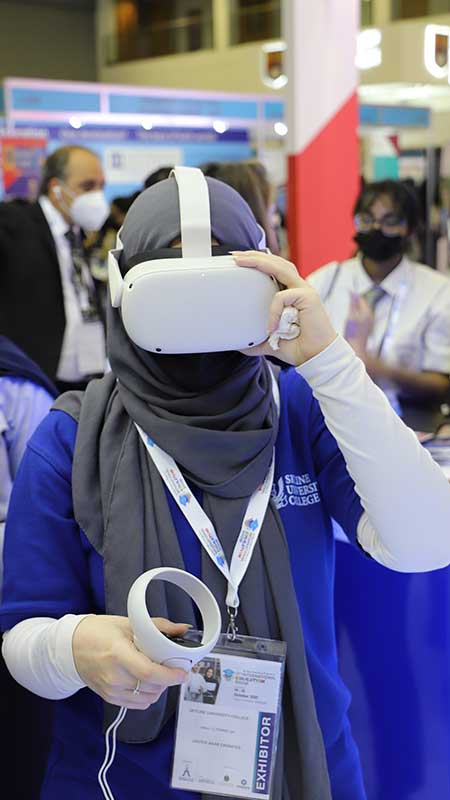 Special Interest Fair
Special Fairs give you the space and equipment to be immersed in your interests โ€" get to Leadership, Computer Science , Software Engineering , Human Resources Management, and more.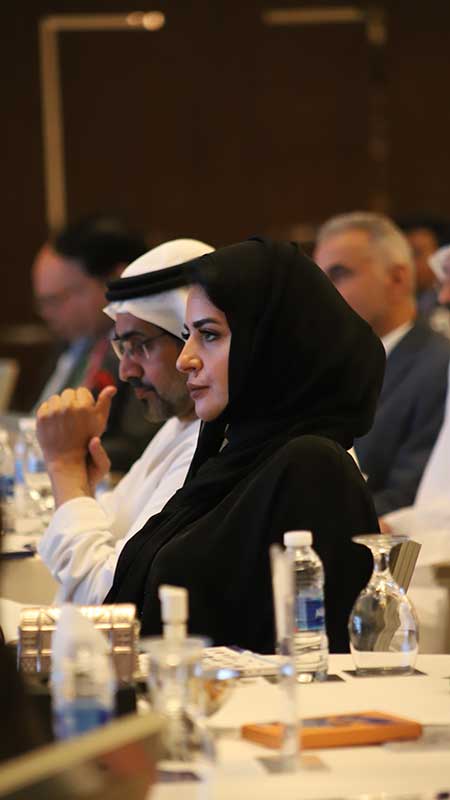 Lunch Is On Us
Get to know faculty and staff during an informal lunch meet and greet. Or, head off on your own to try one of our 21 dining locations.
Get Answers to Your Questions
Attend information sessions and ask your questions during our presentations on Financial Aid, Co-op and Career Services, ROTC, Disability Services, and more.