With a rich history encompassing over 33+ years, SUC invites students, employers, companies, parents, and alumni to learn more about our dynamic academic programs and our ever-changing campus.
Prospective Undergraduate Students
Find out what amazing looks like! Whether you can visit in person or want to experience virtually, we offer opportunities every day for prospective undergraduate students to get to know SUC.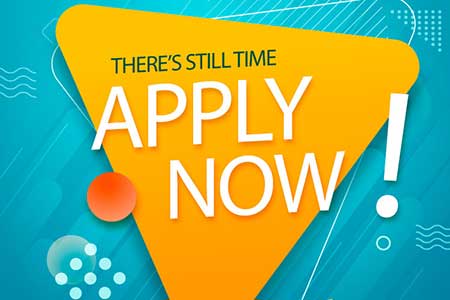 Apply for Spring 2024
Get your first-year application in and get a decision at the right time.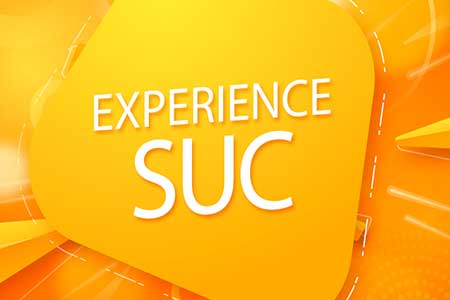 Visit us on Campus
Schedule an info session and a campus tour.
Prospective Graduate Students
Discover how graduate study at SUC can help further your career objectives and expand your opportunities.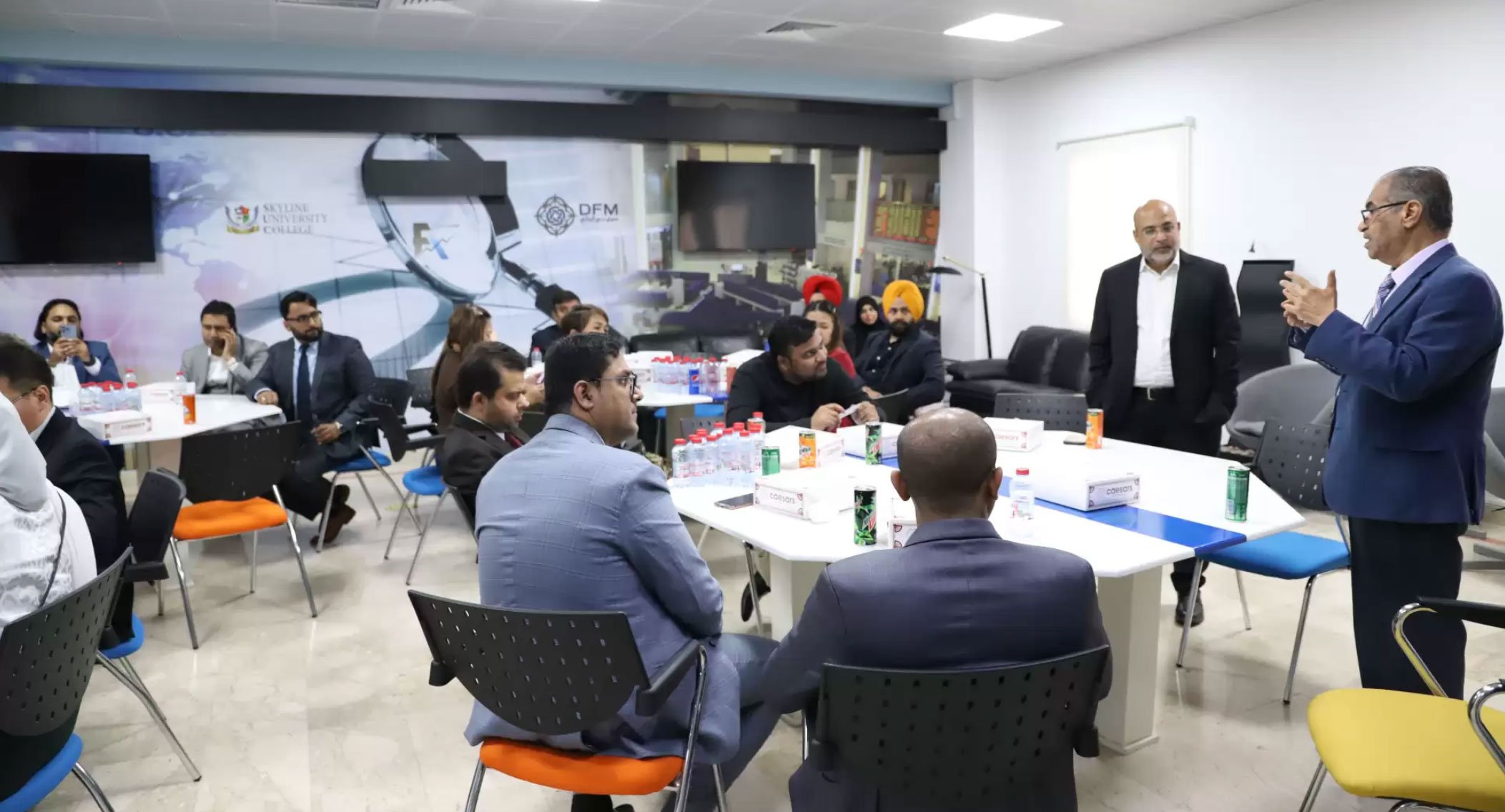 Virtual Informational
Exploring SUC virtually is an easy and convenient way to find out if SUC may be a good fit for your graduate study.
View Graduate Majors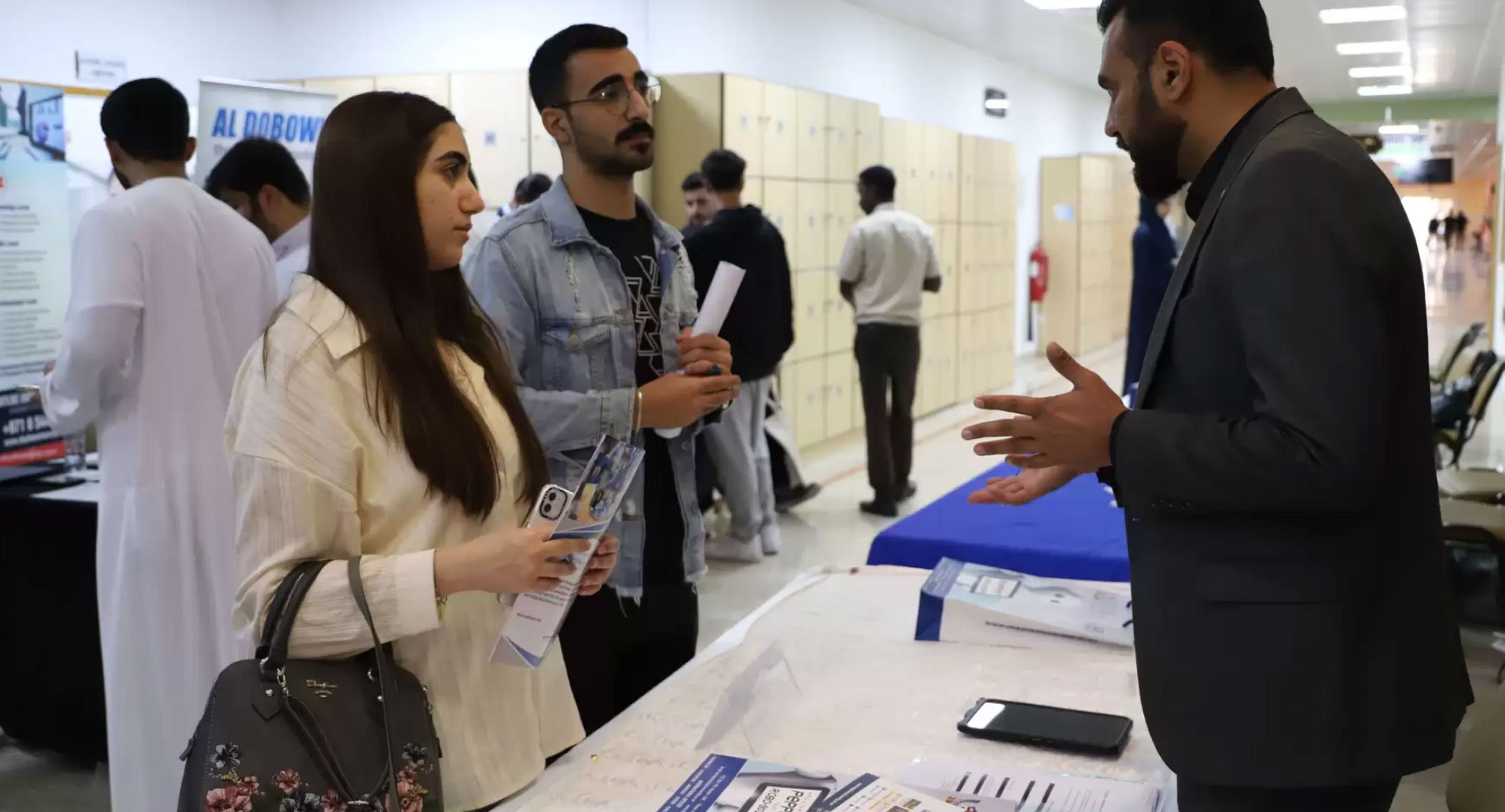 In-person or Virtual Appointments
An in-person visit or virtual meeting with a graduate admissions counselor will provide a personalized experience that suits your needs.
Schedule Appointment
General campus maps and building information
Printable Campus Map (PDF)
SUC building identification and abbreviations