At SUC, we understand the significant role you play in your student's life, including guidance on education options. Family support and engagement are essential factors for helping students achieve their academic and career goals. Parents are our partners and valued members of the SUC community.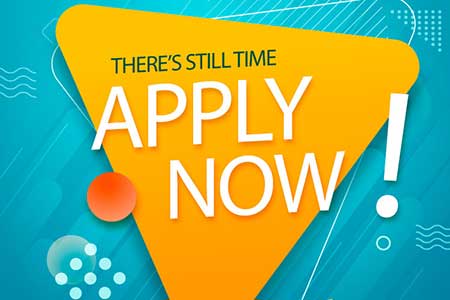 Apply for Spring 2024
Get your first-year application in and get a decision at the right time.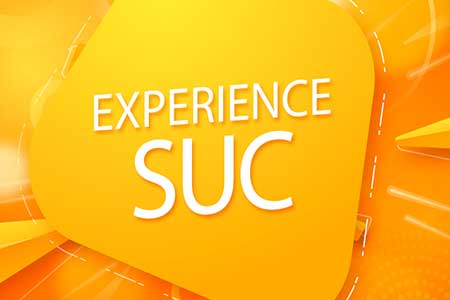 Visit us on Campus
Schedule an info session and a campus tour.
Parents and Families of Prospective Students
You're looking for information and guidance as you embark on the college search process. Let us provide you with a roadmap and advice on admissions, financial aid, choosing a major, and more.
Parents and Families of Current Students
As partners in your student's education, we support SUC parents throughout the SUC experience. Let us help you navigate SUC's network of resources, from academics and personal matters to co-op, financial aid, and more.
Affordable Fees
SUC offers a comprehensive financial aid program consisting of merit-based scholarships and a full range of need-based grants, loans, and campus employment programs. More than 77 percent of full-time undergraduate students at SUC received more than $320 million in financial aid this past year. Many students and families also take advantage of our monthly payment plan, tuition prepayment plan, and opportunities for students to earn salaries through cooperative education.