Scholarships and Sponsorships offered by Skyline University College - Sharjah UAE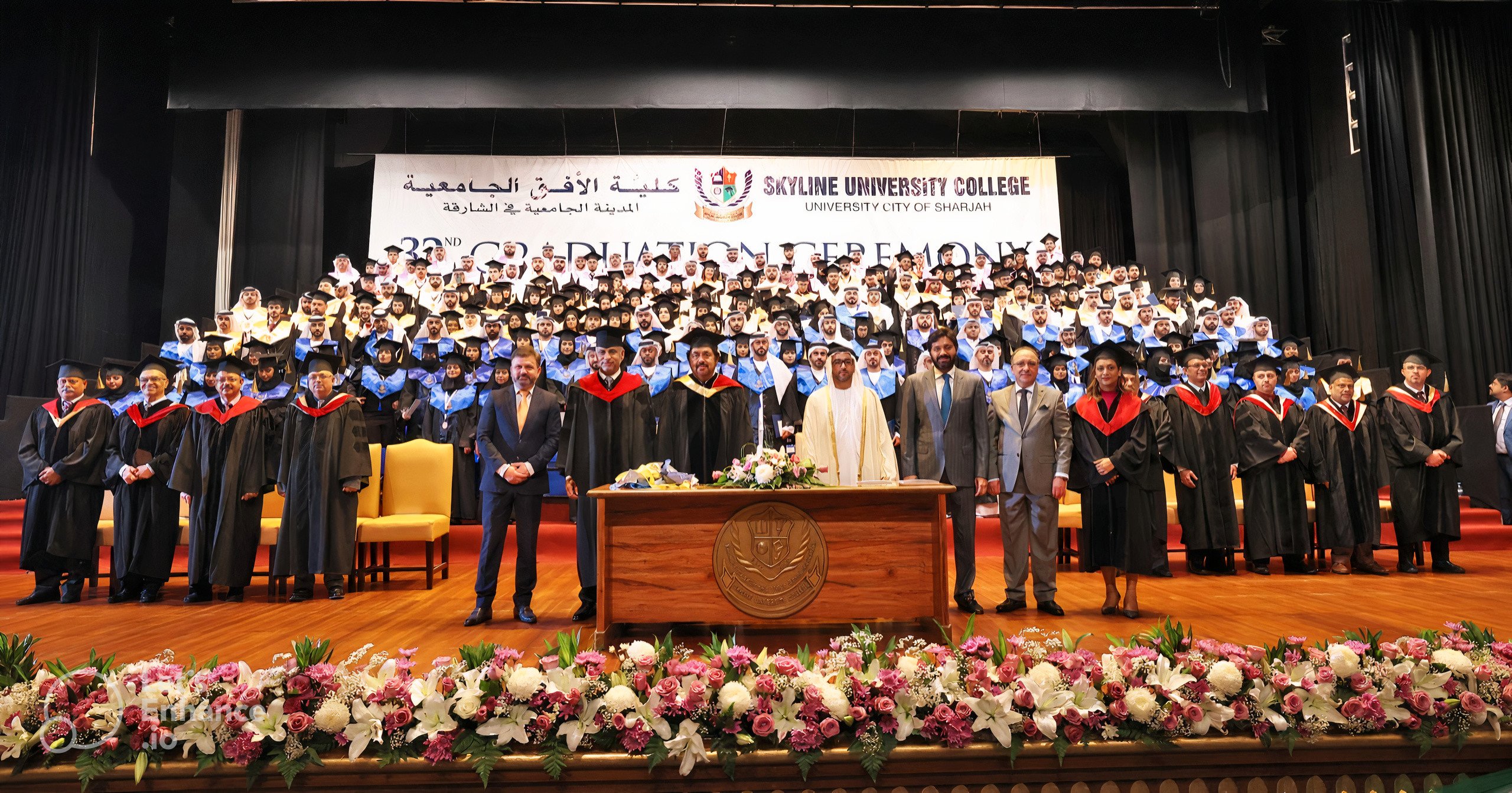 In the university, Students are required to pay course fees for the duration of the program. But sometimes financial constraints may become an obstacle between students and their dreams. At SUC, we pride ourselves on our commitment in providing a quality education for all students. To alleviate financial limitation, Skyline University College provides a wide range of scholarships and sponsorships in the UAE. The Financial Aid initiatives enable students to pursue their higher education. Find different sponsorships and scholarship programs here.
At SUC, we believe that students with financial constraints also have equal right to choose the quality academic programs. Therefore, we reach out to motivated and deserving students who have limited financial resources by offering sponsorship and scholarship funds to enable them for continuing education and make their dreams come true. The SUC sponsorship and scholarship is awarded to school students who are inclined to join SUC.
Scholarships offered for Bachelors Programs in UAE
The following are the types of scholarships: