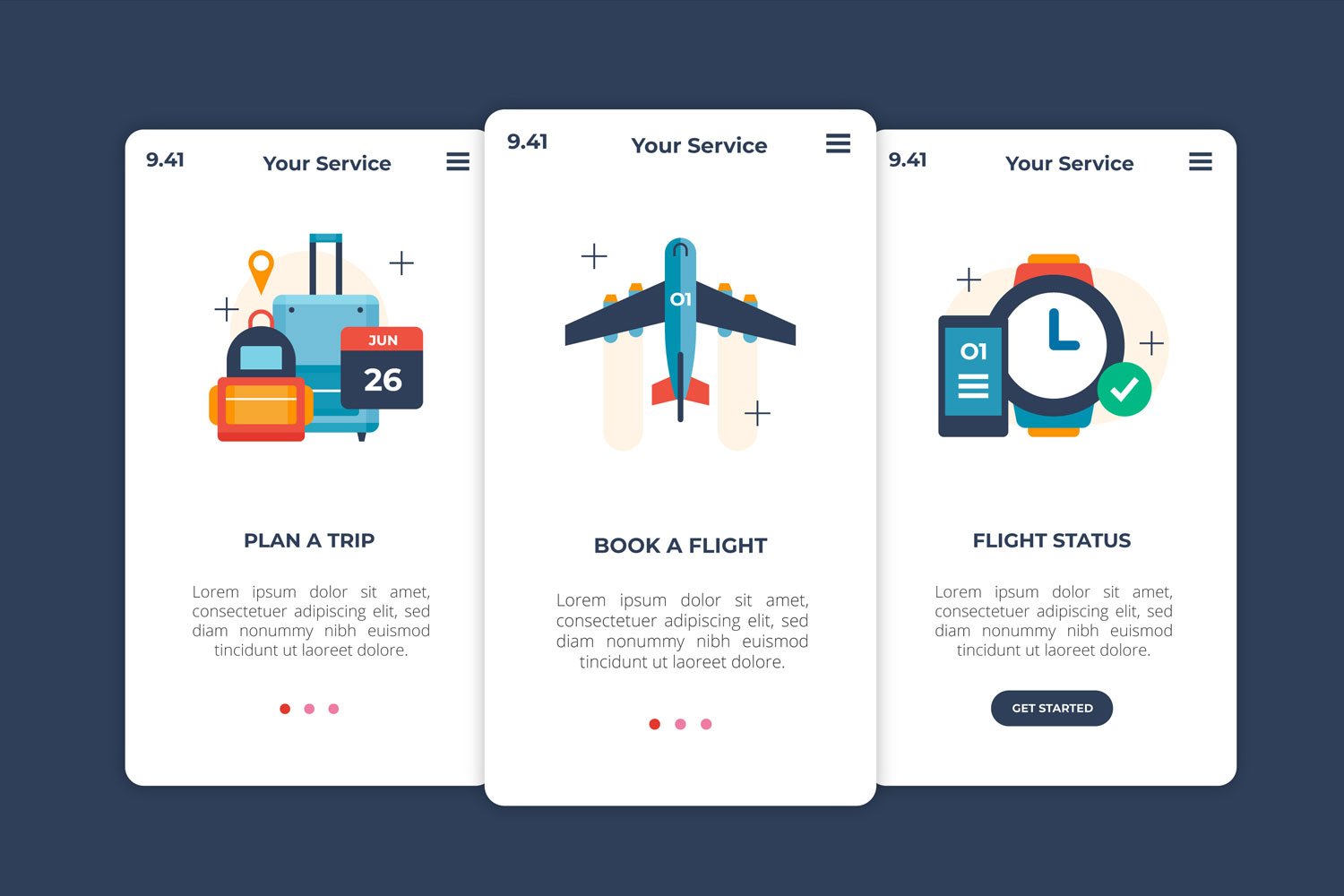 Etihad Airways launches mobile app
​Abu Dhabi, April 24 (IANS/WAM) The United Arab Emirates national flag carrier, Etihad Airways has launched a mobile app for the iPhone that enables guests to organise and manage their journey with ease.
Guests will enjoy 10 percent off on flights, and members of the airline's loyalty programme, Etihad Guest, will receive 250 bonus miles for every booking made through the mobile app before May 30. The app is simple to use, providing comprehensive trip management capabilities by taking full advantage of the latest innovations in mobile technology. Guests can organise their journey including booking tickets, checking-in and viewing the status of their flight. The airline also partnered with Abu Dhabi Airports Company, enabling guests to navigate their way around Abu Dhabi International Airport using indoor maps, a first in the Middle East. The mobile app also incorporates high resolution enhanced seat maps, giving passengers a detailed layout of the cabin and their chosen seat. The app allows passengers to check in for their flight by using their mobile phone to simply scan their passport page. Guests can also pay for their tickets by scanning their credit card, eliminating the need to enter passenger details and payment information manually.​