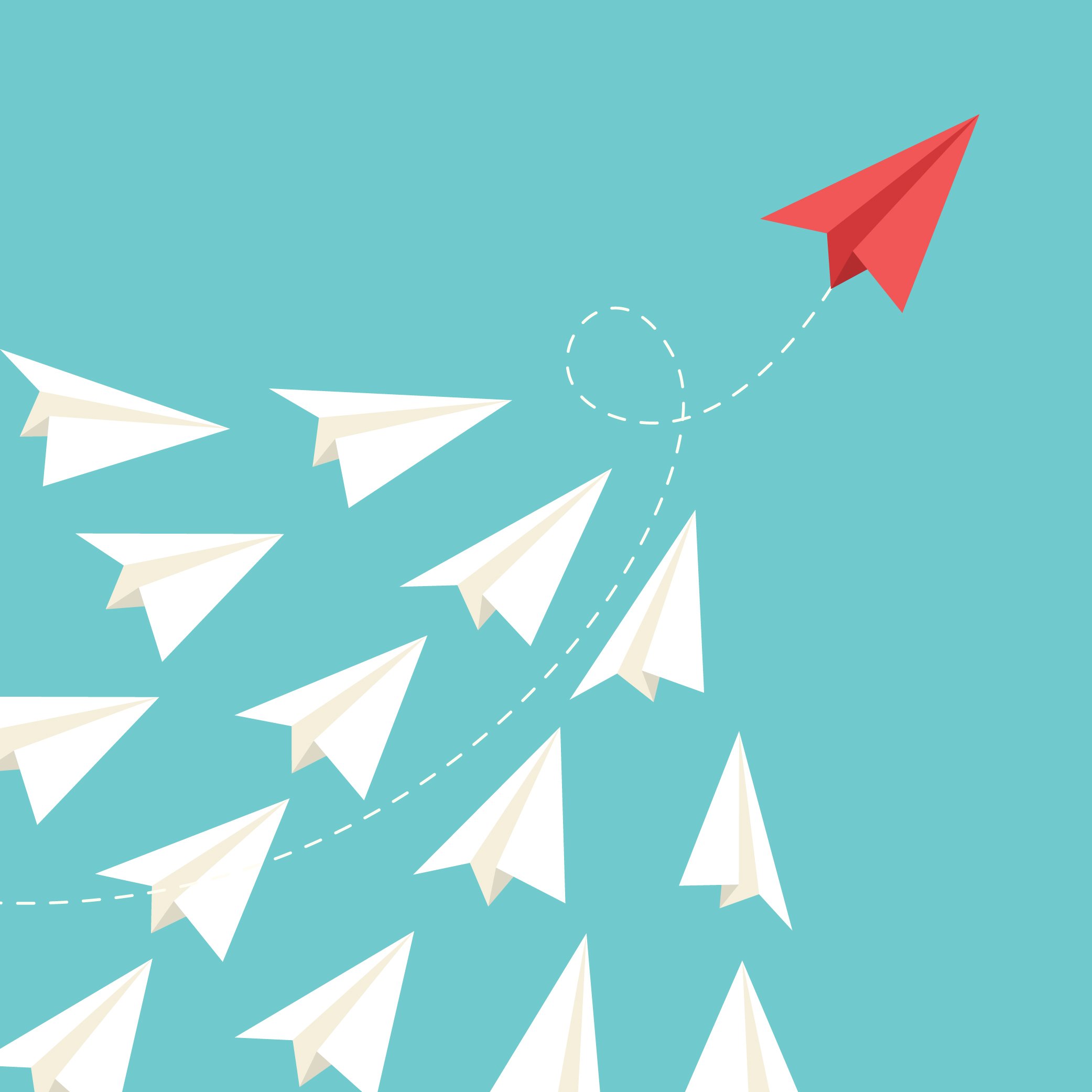 Strategy is the universal aspect every organization should have to achieve its set goals. A word of warning, though: some organizations may not achieve success in implementing strategy as they lack a clear understanding of the DNA of strategy and what fits to each organization. Having a strategy does not guarantee success. Therefore, the organizations should understand the DNA of strategy before devising, adopting and implementing a specific strategy. It is imperative for an organization to internalize its goals by devising a strategy and evaluating the same in achieving financial milestones. The financial milestones are crucial to any organization as they are performance indicators. Hence, organizations need to map the strategy with financial milestones.

This includes ensuring survival, achieving sustainability and focusing on growth aspects. Devising pertinent strategies to ensure survival through attaining break even (no profit-no loss) in order to keep the organization afloat, repeating of such milestone to achieve profits leading to achieve Return on Investment (ROI) i.e. sustainability. After achieving ROI, the organization needs to repeat the success by achieving continuous profits. Such recurrence of success leads to accruals of cash made through net profit, which could be used to plough back into the organization for new horizons of growth (Growth). Such cycle could be called Strategic Growth Cycle (SGC), which is very vital for an organization to internalize the strategy into its entire journey. Having looked at the ways the different organizations used such cycle, numerous organizations adopted and internalized the SGC cycle throughout their journey and attained top positions in the global business world. Wal Mart is the ideal example of using SGC throughout its journey since 1950 until now.

Arguably Wal-Mart is the number one company in the world in terms of generating sales turnover (http://fortune.com/global500/list/) with US$ 500 billion for the year 2018. Looking at the SGC journey of Wal-Mart, it is clear that it went through the entire cycle of SGC before achieving its top position. However, Wal-Mart did not get complacent by achieving top position as its turnover is stagnant for the last 4 years (https://www.nasdaq.com/symbol/wmt/financials?query=income-statement) as the sales turn over since 2015 hovered around US$ 485 billion and reached US$ 500 billion mark in 2018. Looking at the profitability of the company since 2015, which has been moving towards south (https://www.nasdaq.com/symbol/wmt/financials?query=income-statement) from US$16 billion to USS 9.8 billion in 2018. But, Wal-Mart did not faze with the dip of such profits, it has commenced its SGC for its new business initiatives i.e. Wal-Mart Online and Digital Business which has been paying off and is slowly making in-roads into online and digital business initiatives using its brick and mortar business model (https://www.forbes.com/sites/andriacheng/2018/08/16/walmarts-ecommerce-tactic-against-amazon-is-paying-off/#248e9782b74d).

Although Wal-Mart is a 69-year old company (since 1950), it maintains a top position through its mammoth sales of US$ 500 billion. It focuses on continuous evolution as an organization by adopting SGC for its new business initiatives i.e. online and digital business. Such lessons have been used by numerous UAE based organizations especially by the leading universities in the UAE that continuously evolve by launching state-of-the art programs in business and IT to suit the existing business and industry requirements.