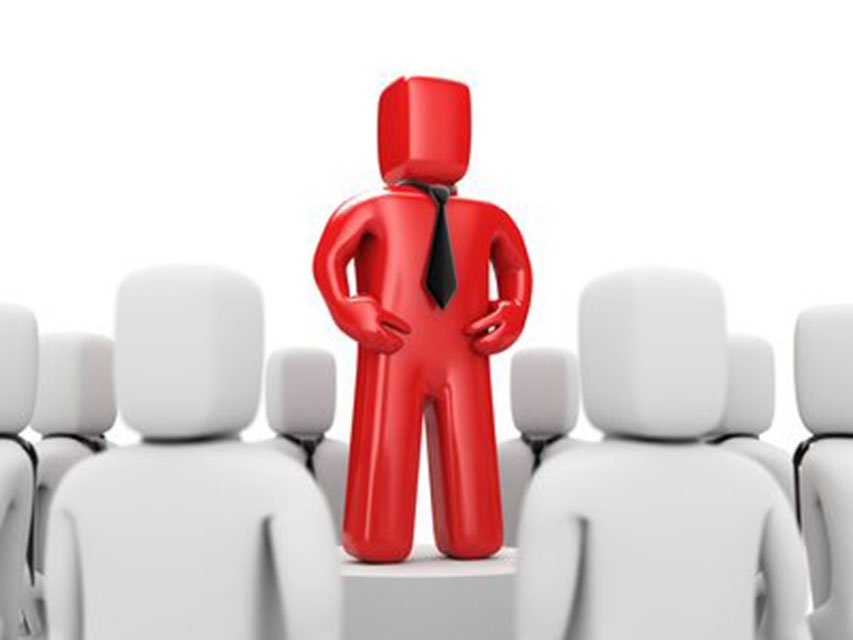 Succession Planning is a must in every organization.
Yet many corporations refuse to take it seriously.
A five step succession planning  process is outlined that can help organizations to have a smooth transition and remain successful in a long run.
The five steps are identify critical positions, identify competencies required, identify strategies to implement, document and prepare implementation plan, evaluate effectiveness of the process.
This model is published in  Khaleej Times Weekend Edition, July 16, 2016.