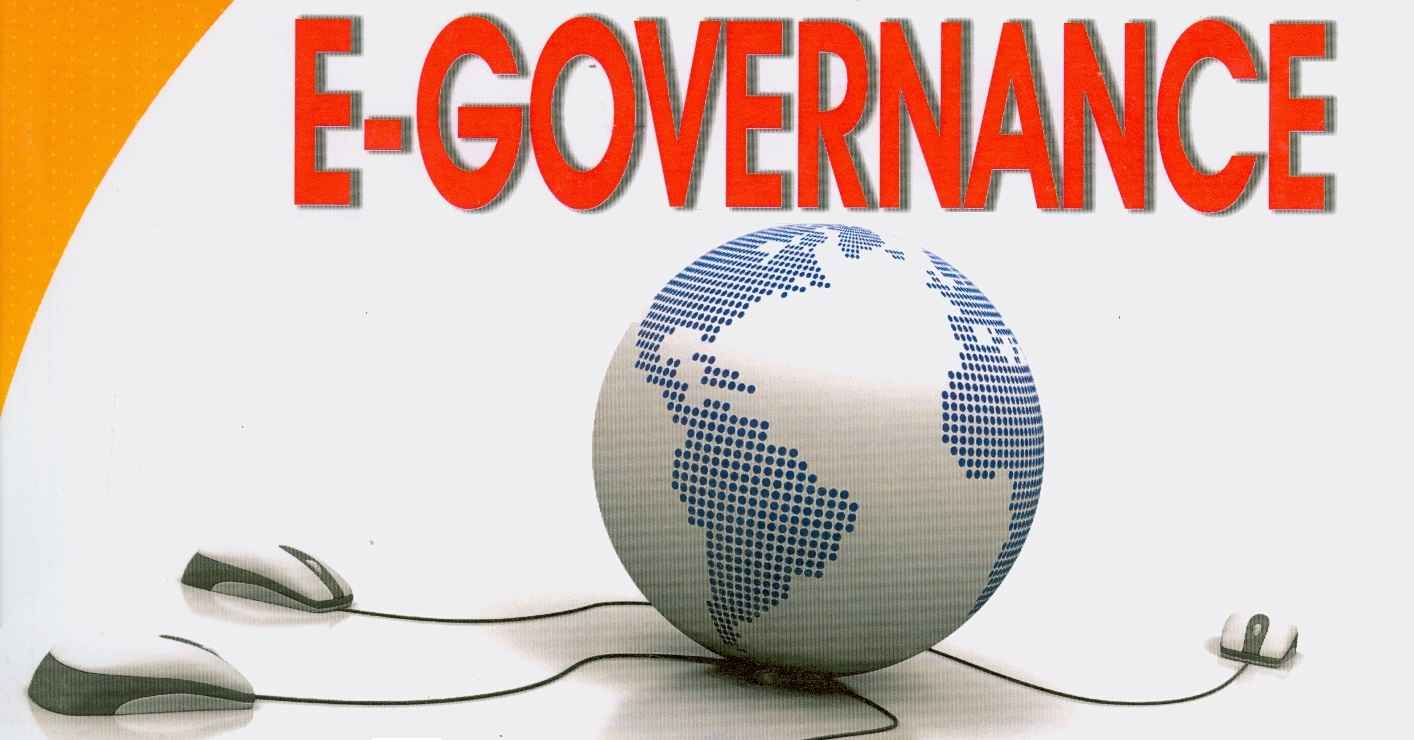 Dr Abdul Salam, Mohammed
Assistant professor, Skyline University College

E-governance, is the use of Information and Communication Technology (ICT) in all the business processes, with an objective of making government services available to address the needs of the general public. The basic purpose of e-governance is to simplify transactions between government, citizens and businesses with ease and effectiveness.
The number of Internet users in the Arab world is expected to rise to about 226 million by 2018, says the Arab Knowledge Economy report 2015-2016.  The UAE ranked first in the 2015 E-performance Index with an average of 67.35 per cent, according to new research launched on Tuesday.

The research revealed that the gross domestic product (GDP) of Gulf countries constitutes around 60 per cent of the total Arab world GDP. Saudi Arabia ranked first in the Arab world GDP with $753 billion and the UAE ranked second with $401 billion GD. (Khaleejtimes,March 30, 2016)

In A press release of TRA (Telecommunications Regulatory Authority) dated Sunday, 31 July 2016 it has been said that UAE ranks 8th globally and 1st regionally in UN's 2016 e-Smart Services Index. Further it also mentions that The report indicates that the UAE has achieved full marks in the second level of the services provided by the government. The overall index is composed of three indexes; e-services, human capital, and communications infrastructure. The UAE ranked 29th globally, jumping up three positions from 2014, ranking 32nd. The report has listed the UAE and the Kingdom of Bahrain as among the global leaders in e-government development index, where the United Kingdom came first, followed by Australia and South Korea.
The above mentioned facts clearly indicates that UAE's leadership has a clear vision of E-governance and smartly achieving their targets and enhancing at a greater pace. The people of UAE has access to the best of the infrastructure facilities compared to the world class cities. Which is the basic requirement to transform a city into a smart city. Emirates ID which has unique security features is playing a vital role in making E- governance more accessible for individuals and Organizations. In the coming times all the UAE people will be linked with E-governance for everybody in the form of Business to Business, Individuals to Business, Government to Business and Government to Government.

The day is not far when UAE would be the leading country in E – governance on the planet.