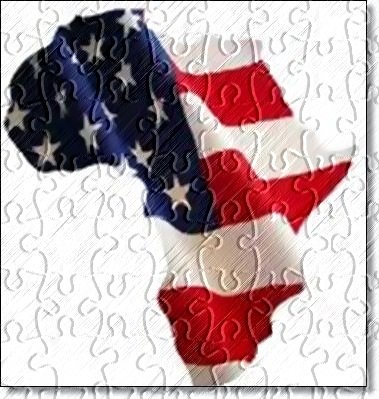 Researchers in the US have created a digital map to track the changing racial diversity of every neighbourhood in the country.
The map shows which neighbourhoods have become less homogenous over the last two decades and which have not.
Tomasz Stepinski from University of Cincinnati applied NASA mapmaking techniques to 20 years of data collected by the US Census Bureau to build one of the most detailed racial-diversity maps ever created.
The zoomable map, a paper about which was published in the journal PLOS One, shows at a glance how the racial composition of neighbourhoods changed between 1990 and 2010.
"People don't realise that the United States is a diverse country but at the same time is still very segregated," Stepinski, who created the map in collaboration with his postdoctoral researcher Anna Dmowska, said.
The researchers think that the map will have broad appeal to journalists, policymakers and researchers.
"The maps can tell us much more about racial composition and can be used by everyone," Dmowska, who now works at the Institute of Geoecology and Geoinformation of Adam Mickiewicz University in Poland, said.
"They don't require expert knowledge to understand the results, so I think maps can be used by a broader community," Dmowska said.
Updating the maps in future census years will be relatively simple, she said.
"Our grids are ready to use for multiyear comparison," Dmowska added.
The maps allow users to create their own smaller study area and then glean data from it.
In some cities, they tell the story of recent immigration in America. For example, the maps demonstrate the influx of Asian immigrants in San Francisco over the last 20 years.
Many of these newcomers are Southeast Asians who were drawn to the area by the Silicon Valley boom, Stepinski said.
And in Cincinnati, too, the census maps track the changing racial composition of the city.
Neighbourhoods that were predominantly White or Black in 1990 are far more diverse now.
But they also show the way that racial segregation has defined some cities.
For example, in the Detroit neighbourhoods popularised by the movie "8 Mile," the map from 1990 clearly shows the segregation of Black and White communities on either side of 8 Mile Road.
​New York, April 22 (IANS)