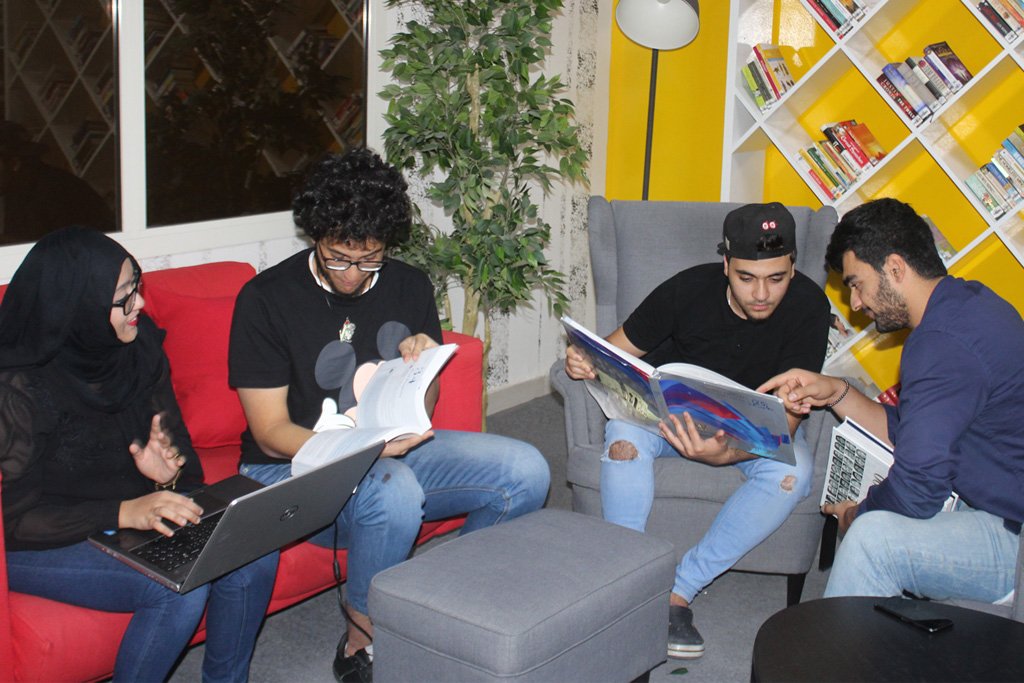 FIVE KEY POINTS TO ACE YOUR EXAMINATION
AMPLE PREPARATION
Preparation is your best weapon so study in advance! Go through your lessons days prior to your exam to make sure you cover everything up. You'd be surprise to find the exam easy than expected.
ALLOCATE TIME
Plan your week wisely. Make time for the most important task and cut down the unnecessary. It's better to use your energy reviewing than regret wasting time into nothing.
DO A MOCK TEST WITH YOUR FRIENDS
In order to test your readiness for the exam, gather your friends up and make a drill. Ask each other a question simultaneously. This way, one can learn from the other and vice versa.
READY YOUR EXAM MATERIALS
Bring extra pens, erasers, pencils, or papers if you need to. It's better to have all your things ready on hand than causing some disruptions during the exams. Prepare them the night before!
CONDITION YOURSELF WELL
Lastly, being well prepared for an examination gives you a peace of mind and takes away anxiety. So set your alarm, sleep early, and have a goodnight's sleep. You got this!