Operations Club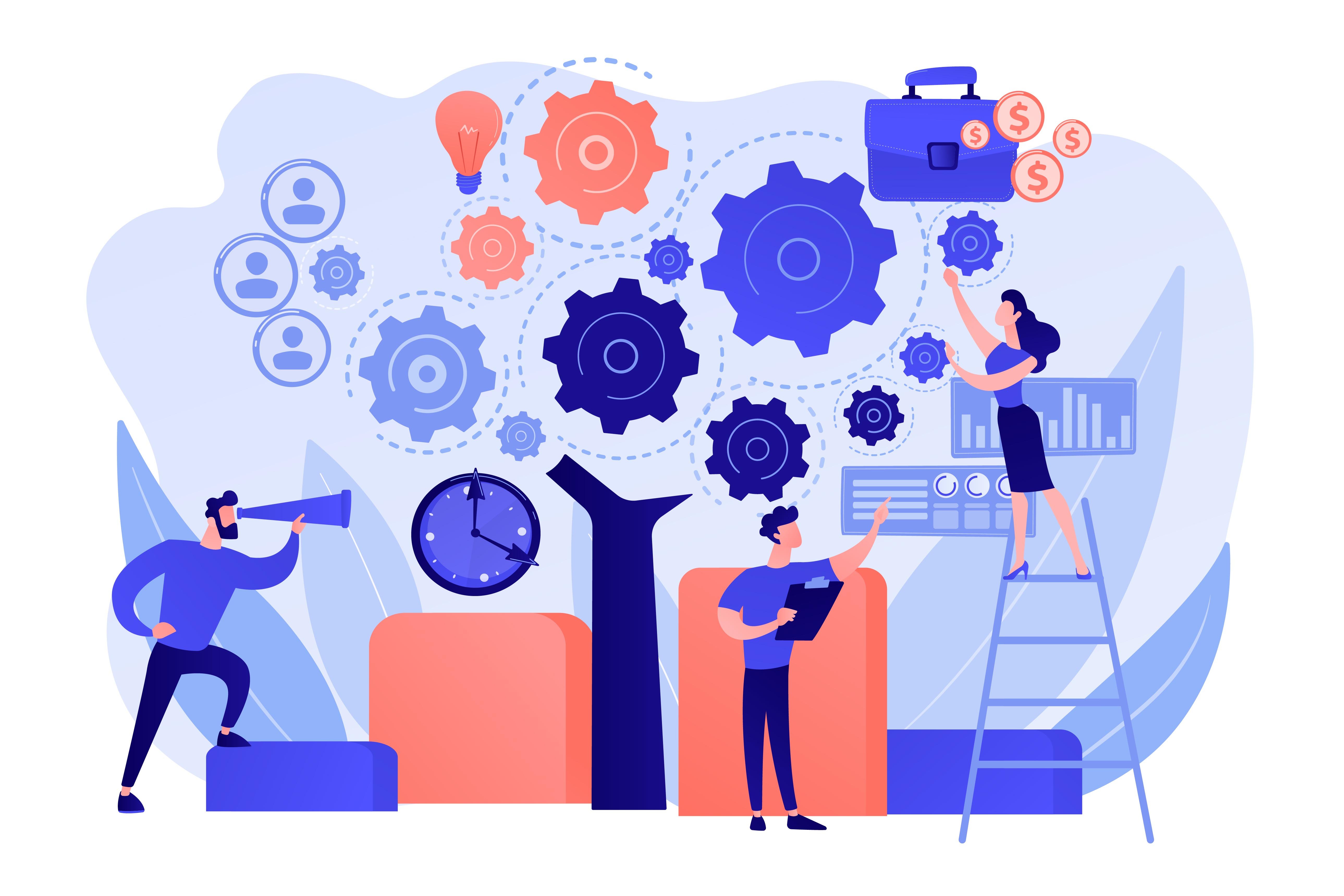 Logistics, Operations and Supply Chain (LOSC) Club
About the Club
The Logistics, Operations and Supply Chain (LOSC) Club is an academic club of School of Business. Logistics, Operations and Supply Chain form a very important role in every business organization in achieving the optimality, competitive advantage and customer satisfaction. It is one of the core functions of every organization, both in manufacturing and service sector. Emergence of digital technologies has revolutionized the way this function is managed. These technologies have enabled the achievement of five performance objectives such as quality, speed, flexibility, dependability and reduction of operations cost.
In view of this, the LOSC Club plays an important role both at the undergraduate and graduate level of students in School of Business.
Objectives of the Club
The LOSC Club operates with the following objectives:
To improve the practical knowledge of students through various activities
To conduct events such as guest lectures, student competitions, business games, and industry / plant visits
To support the learning process of students of courses related to logistics, operations, supply chain, IT and Decision Sciences through peer-learning activities
Scope of the Club
All students of courses in Logistics, Operations Management, Supply Chain, IT and Decision Sciences of both undergraduate and graduate programs are members of LOSC club. The membership of a student in this club is till the completion of a program in the university. The activities of the club are meant for students who are members of this club and who are current students or alumni of university.
Members of the Club
Faculty Representatives

Haitham Al Zubi, Professor, School of Business
Ramakrishna Yanamandra, Associate Professor, School of Business
Student Representatives

Five students from different levels of graduate and undergraduate program