SUC Centre for Continuing Learning (CCL) formerly known as Centre for Professional Development has commenced its ACCA classes on September 10, 2017. CCL Coordinator and Assistant Professor Dr. Ajith Kumar conducted the orientation to students followed by a facility tour. Welcome to Skyline, students!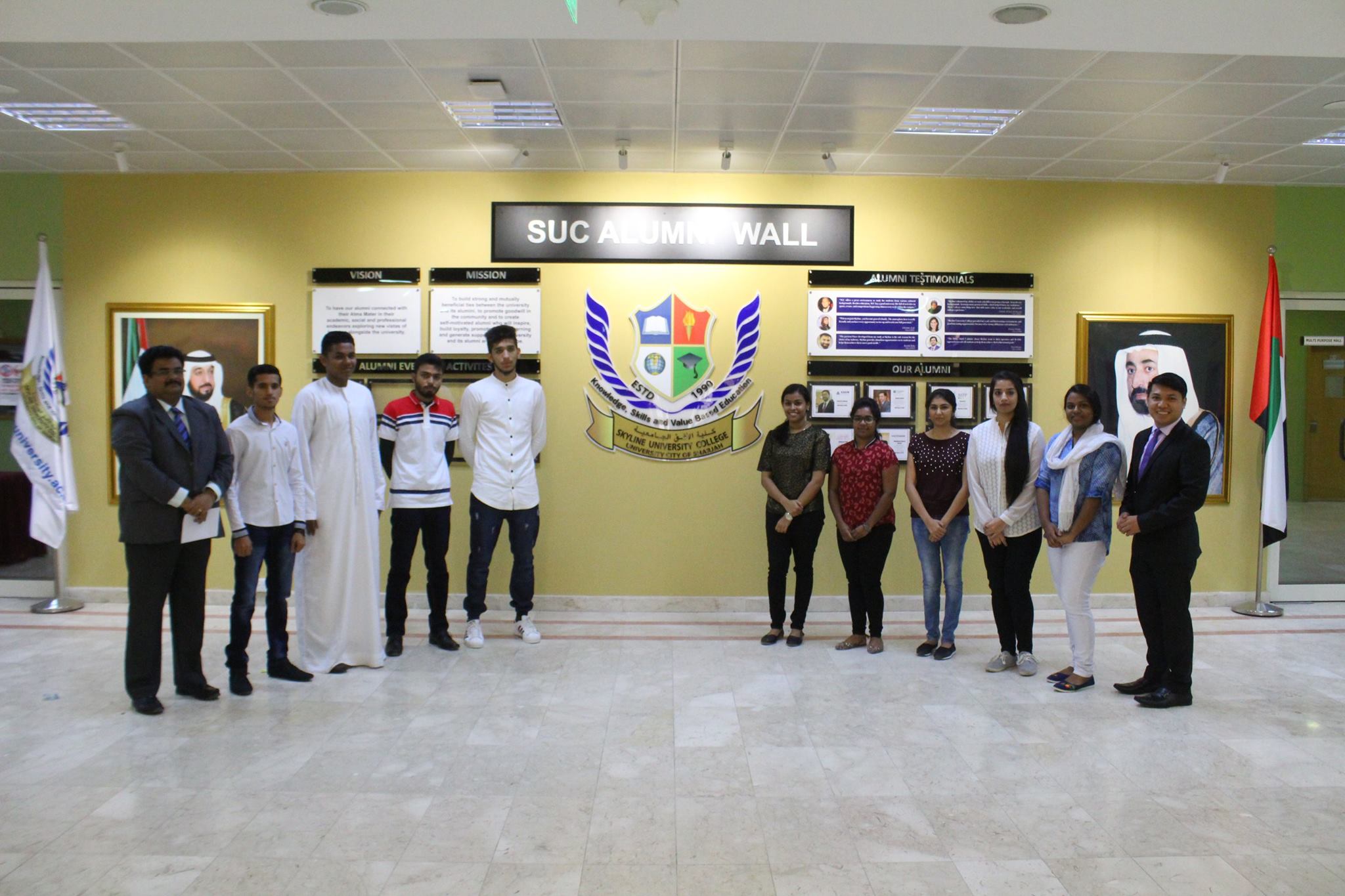 Please contact our office in UAE, or visit our university college which is only 30 minutes away from Dubai for more information about ACCA courses and certification:
University City of Sharjah, UAE.
This email address is being protected from spambots. You need JavaScript enabled to view it.