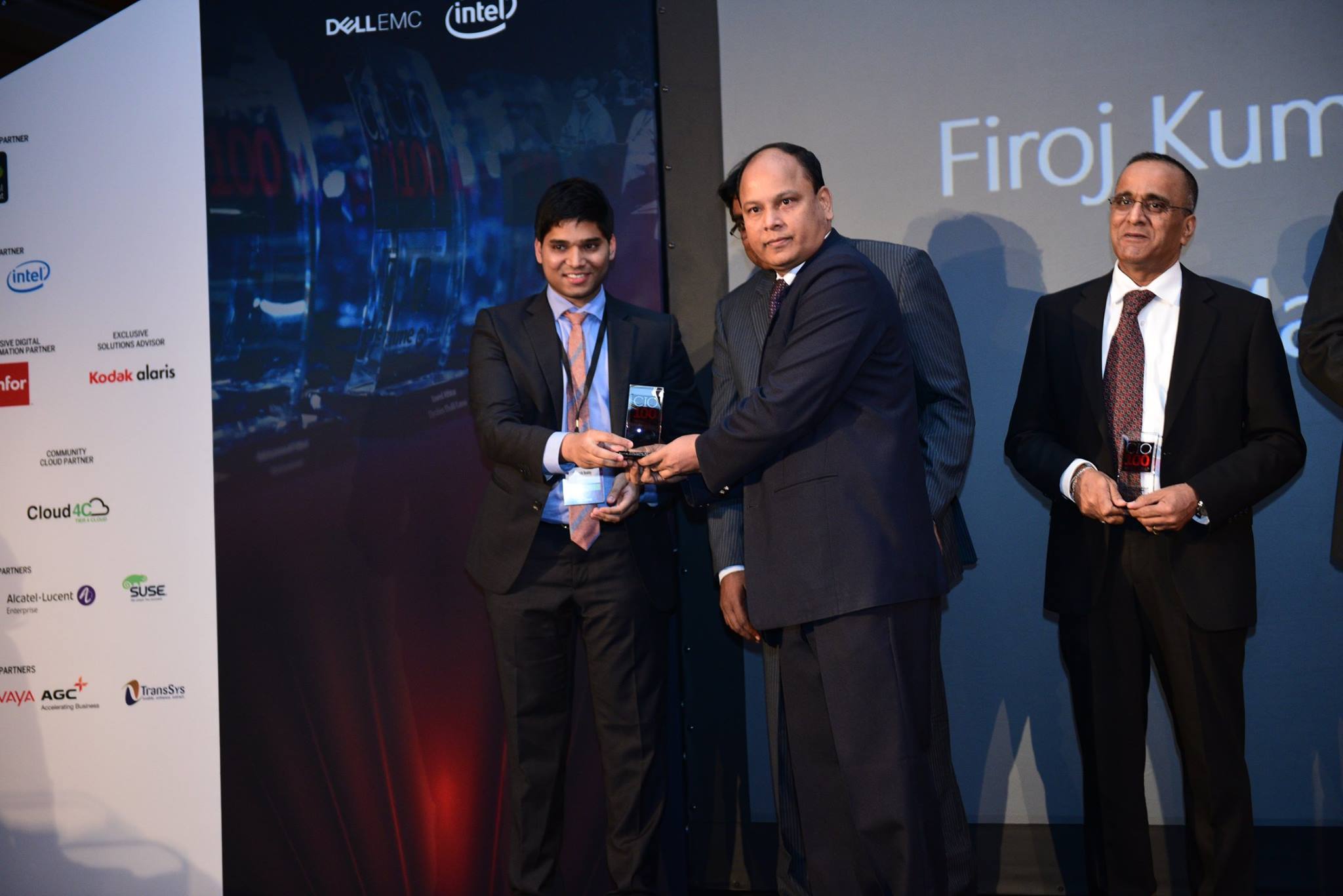 SUC IT Department Head Mr. Firoj Rauta is one of the honorees of this year's CNME CIO 100 Awards! From a pool 350
nominations across region, CNME selected 100 individuals who have exemplary exhibited the innovative use of technology in today's business. Mr. Firoj was awarded at Ritz Carlton Hotel, JBR, Dubai.


SUC is one of the only three universities in the region, specifically in the UAE, to be included in this year's list. Congratulations, Mr. Firoj!