The Finance Club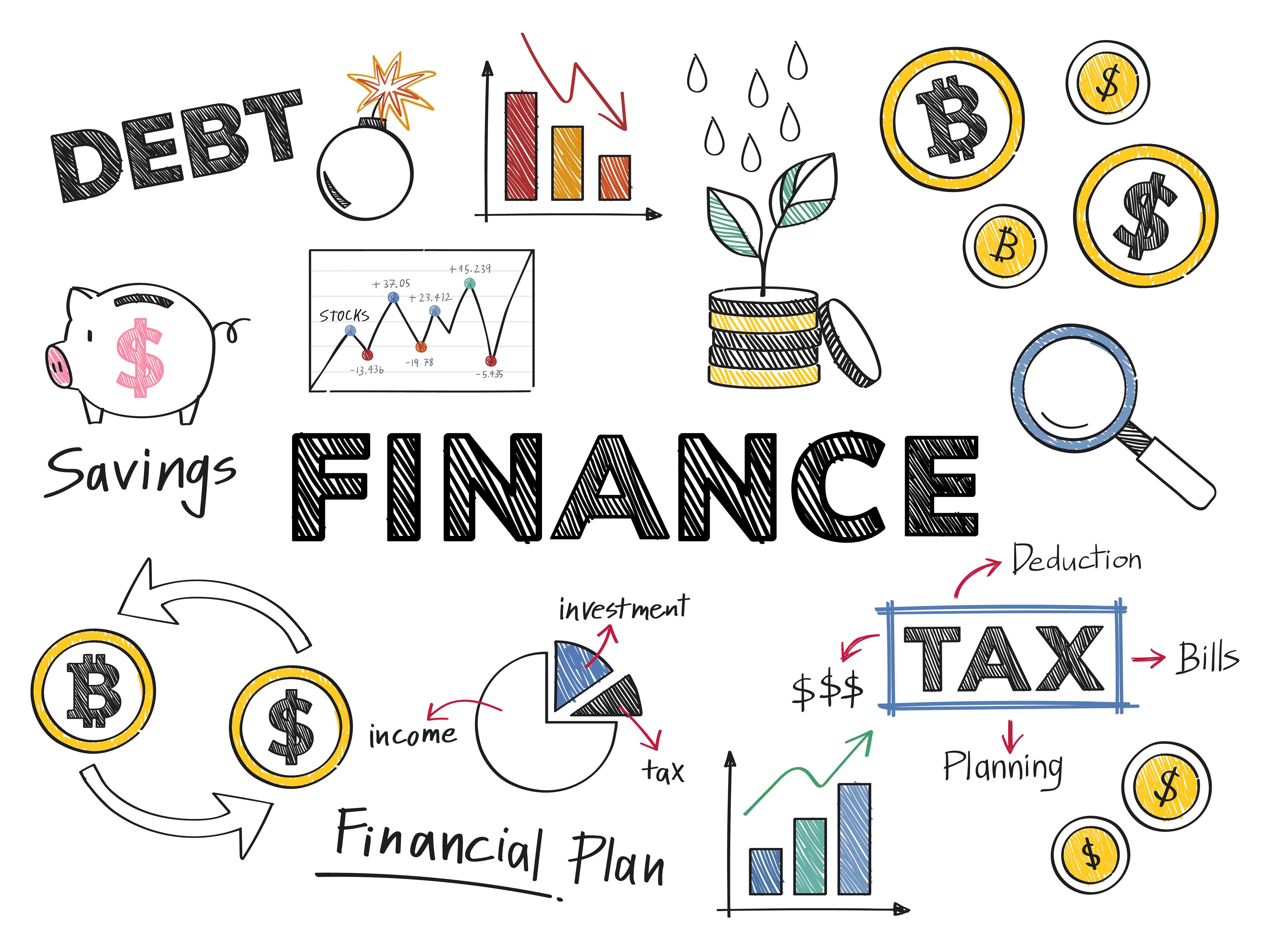 About the Club
The Finance Club of the School of Business, Skyline University College, Sharjah is focused on helping students interested in careers in finance pursue them. The Finance Club is hosting a full schedule of events to help everyone from those with no background in finance to those coming from finance looking to switch focus within the industry. We all know a career in finance is hard work, but it takes just as much hard work to get there. That is where we come in. It is a platform to cultivate interest in accounting and finance discipline among students through guest lectures on trending topics ruling finance world, workshops, panel discussion and other activities including virtual trading sessions.
Objectives of the Club
The club aims to become the key link between its members and the professional world. The club supports and prepares members to become professionals in the areas of accounting and finance through a wide range of career-oriented events and opportunities, including industry insights, training and interview preparation carried out by industry experts.
The main objectives of the club are,
To improve the practical knowledge of students through various activities
To conduct events such as guest lectures, student competitions, finance games, simulations and visits to stock exchanges
To support the learning process of students of courses related to Finance and Accounting discipline
Scope of the Club
As a student of Skyline University College with an interest in accounting and finance, you can get in touch with people from across the industry at our events. It does not matter whether you are interested in FinTech, Research, PE, Trading, M&A, Asset Management or anything else – we cover them all! We offer our members eccentric training opportunities such as financial modelling and interview workshops, which will give you an edge over the fierce competition for jobs. Panel discussions and company presentations allow you to learn more about the industry from real-world experts, while building your network before even finishing your studies at SUC. We host a broad range of events on many different topics, where you can get in touch with alumni, students from other universities, and today's leaders.
Members of the Club
Faculty Representatives
All faculty members of Accounting and Finance discipline
Student Representatives
Five students from different levels of graduate and undergraduate program
Roles and Responsibilities of the Club
Student representatives of the club in consultation with the faculty members of accounting and finance discipline may plan and organize activity, which are meeting the objectives of the club.
Student representatives will be carrying out administrative tasks and following up on the implementation of activities.
Student representatives will also monitor the media coverage of the events and activities. Pre and post dissemination of news about the event will be the responsibility of each of the members of the club.
Student representatives will work to organize relations with the parties that can cooperate in implementing activities and evaluating the effectiveness and success of activities and events.