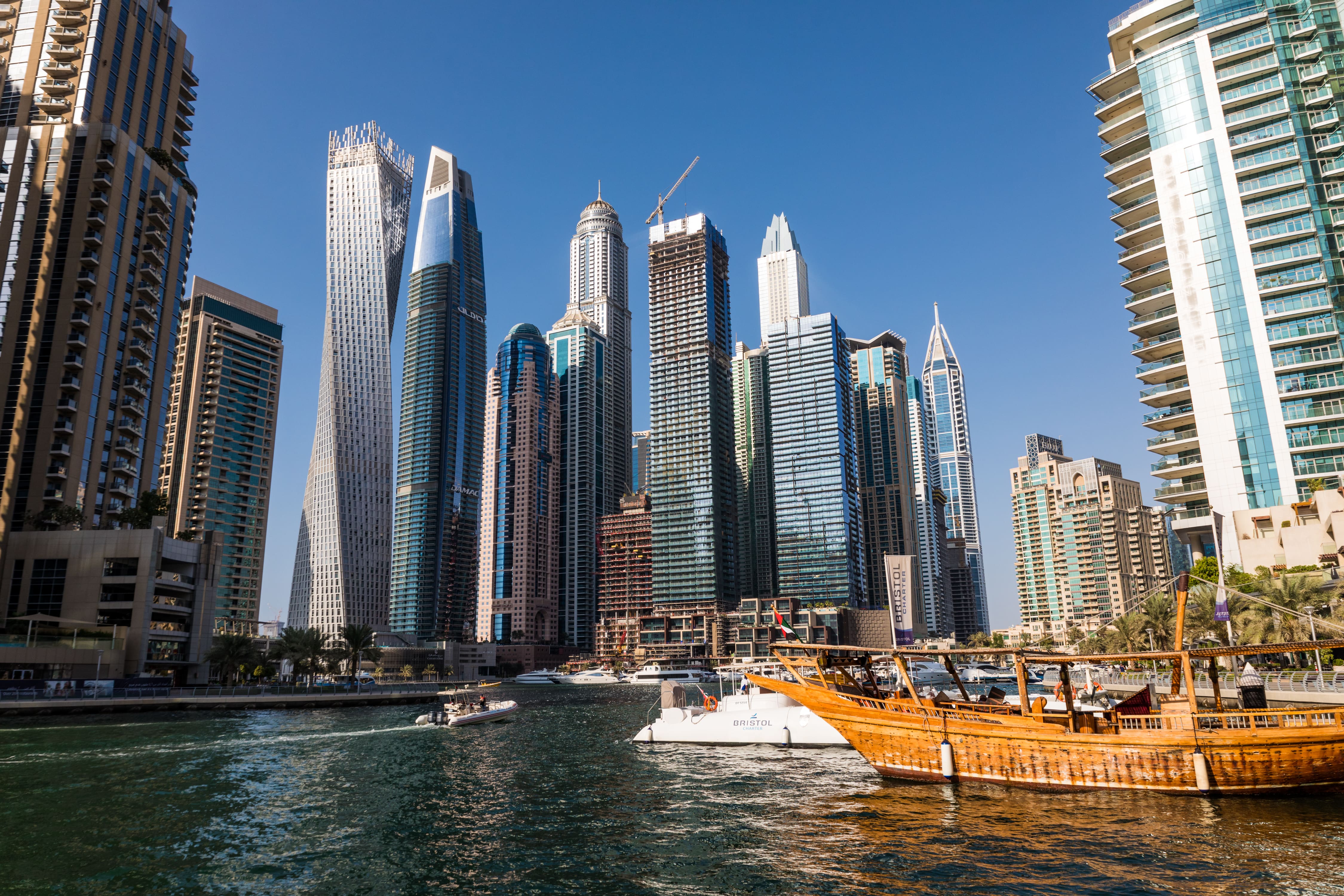 As we all know, hospitality and tourism have become a major source of income for all countries in the 21st century. Focusing on the United Arab Emirates' market, according to WTTC (World Travel and Tourism Council, in 2016 travel and tourism directly supported 317,500 jobs (5.4% of total employment) in UAE. This is expected to rise by 2.4% pa to 410,000 jobs (5.9% of total employment) by 2027 in the United Arab Emirates. For such reasons, colleges and universities in the country have started to give new training courses and majors related to the tourism and hotel management field. But, what is the benefit of studying such a program? And what are the jobs graduates can expect in the future? In this short article, these two questions will be discussed.
No one can deny the benefits graduates can gain from pursuing such major after graduation in one of the colleges or universities in Sharjah. One of these benefits is the unlimited job opportunities they can get. The course prepares the graduate to explore successful careers and to grow in the long run. It also polishes their skills to meets market demand and exceptional growth in the air-transport, accommodation, tour operation, cruise companies, event management, catering companies, museums and cultural venues, and retail sectors. Some of the jobs graduates can expect are accommodation manager, catering manager, conference center manager, event manager, fast food restaurant manager, hotel manager, public house manager, restaurant manager, air cabin crew, business development manager, customer service manager, fire risk assessor, health service manager, human resources officer, marketing executive, retail manager, tour manager and tourism officer.
Another benefit is by getting jobs related to hotels or restaurants, graduates will have the chance to travel abroad and see other cultures and learn a lot from them. Also, they will learn the needed skills for their careers such as leadership, teamwork, organization, communication skills and time management and these skills are needed in any industry. Other skills to be learned are customer service skills, cultural awareness, multitasking skills, work ethics, language skills like English, French and Spanish, adaptability, professionalism, friendliness, initiative, decision making and problem-solving skills. On top, it teaches students the importance of tourism, and how to get customers' attention to have a good experience on things that they haven't realized it is important in their lives. The course also directs students on how to deal with travelers' customs, how to run hotels and restaurants effectively. Moreover, working on tourism means no routine work. It is a mixture of doing desk work, answering phone calls, organizing events, working with other colleagues, and speaking to different customers from many nationalities on daily basis. So, no boredom is experienced in such jobs and more skills are gained too.
In conclusion, to be successful in life, it is important to choose the right major according to the market need. Studying this major will help graduates to be successful in this industry, and they will be equipped with the needed soft skills and hard skills to fly into glory, and the good news is, Skyline University College has this major. There are core courses that include Foundations of Tourism, Management of Travel and Tours, Front Office Management, E – Tourism, Food & Beverage Services and Management and elective courses such as Event Management, Tourism and Hospitality Marketing and Impacts of Tourism.
For more information about this major, please visit our website www.skylineuniversity.ac.ae, call our customer service at +971 6 544 11 55 or simply send an enquiry email at This email address is being protected from spambots. You need JavaScript enabled to view it.. You can also download the course curriculum by using this link: https://www.skylineuniversity.ac.ae/bba-in-travel-tourism-management. So, what are you waiting for, register now and reserve your place to success.