Strategy Club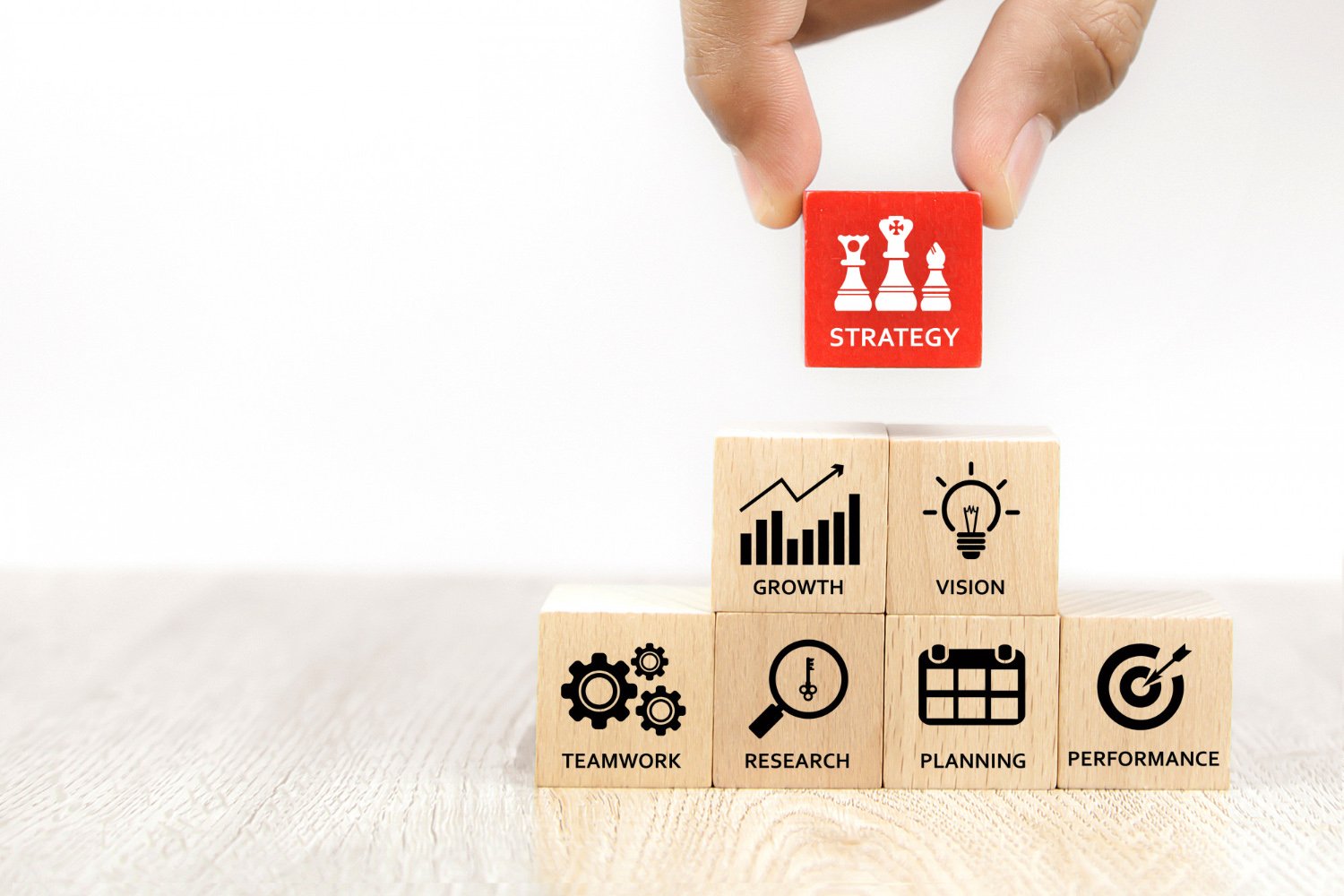 About the Club
The Strategy Club of School of Business, Skyline University College operates through the AIESEC (Association Internationale des Étudiants en Sciences Économiques et Commerciales), a global platform for young people to develop their leadership potential through practical experiences of many kinds, including internships, volunteering opportunities, and more. Founded in 1948, AIESEC (https://aiesec.nl/about-aiesec/) is a non-governmental and not-for-profit organization entirely run by youth for youth.
AIESEC –SUC Chapter at School of Business, Skyline University College was established on March 1st 2021 after an MoU was signed between Skyline University College and AIESEC –UAE.
Objectives of the Club
The Strategy Club operates with the following objectives:
To improve the practical knowledge of students through various activities
To conduct events such as guest lectures, student competitions, business games, and industry / plant visits
To support the learning process of students of courses related to strategic management, innovation and entrepreneurship through peer-learning activities
Scope of the Club
The scope of AIESEC –SUC is limited to students and faculty representatives within Skyline University College. The club is linked nationally to AIESEC in the UAE and AIESEC. The membership of a student in this club is till the completion of a program in the university. The activities of the club are meant for students who are members of this club and who are current students or alumni of university.
Members of the Club
Faculty Representatives

Paul Katuse, Associate Professor, School of Business
Gouher Ahmed, Professor, School of Business
Student Representatives

Five students from different levels of undergraduate and graduate programs