Certified Ethical Hacker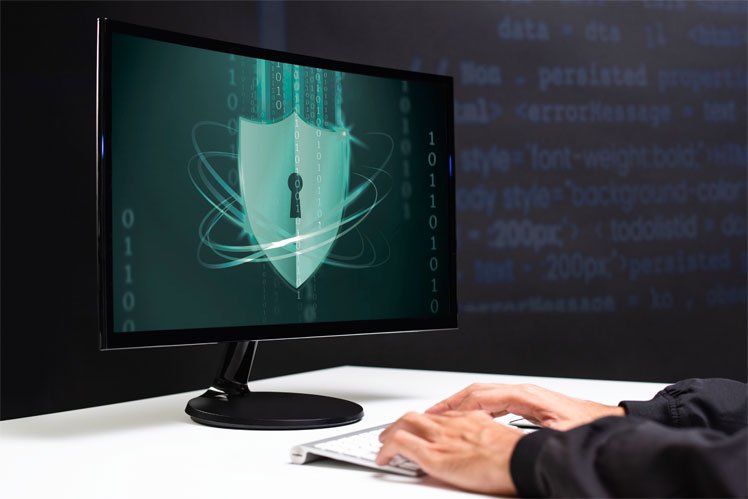 A Certified Ethical Hacker is a skilled professional who understands and knows how to look for weaknesses and vulnerabilities in target systems and uses the same knowledge and tools as a malicious hacker, but in a lawful and legitimate manner to assess the security posture of a target system(s). The CEH credential certifies individuals in the specific network security discipline of Ethical Hacking from a vendor-neutral perspective.
The goal of this course is to help you master an ethical hacking methodology that can be used in a penetration testing or ethical hacking situation. You walk out the door with ethical hacking skills that are highly in demand, as well as the internationally recognized Certified Ethical Hacker certification.
Ethical Hacker Course Contents
Introduction to Ethical Hacking
Footprinting and Reconnaissance
Scanning Networks
Enumeration
Vulnerability Analysis
System Hacking
Malware Threats
Sniffing
Social Engineering
Denial-of-Service
Session Hijacking
Evading IDS, Firewalls, and Honeypots
Hacking Web Servers
Hacking Web Applications
SQL Injection
Hacking Wireless Networks
Hacking Mobile Platforms
IoT Hacking
Cloud Computing
Cryptography
Audience/minimum qualification
Target audience of the course of Certified Ethical Hacker are Ethical Hackers, System Administrators, Network Administrators and Engineers, Web Managers, Auditors, Security Professionals in general.
Career opportunities
Information Security Analyst
Security Analyst
Information Security Manager
Senior Security Consultant
Cyber Security Analyst
Security Consultant, (Computing / Networking / Information Technology)
Course schedule
Course Duration: 40 hours
Course Days: Mon-Fri
Examination
Type of Exam: External
Test Duration: 4 hours
Exam Venue: Skyline University College
Course fee
AED 4,000 (Fees subject to change)
Last date to register
One week prior to start of course
Admission requirements
2 Passport size photographs
Passport Copy
Fee as specified in Fee Policy
Visa and Emirates ID copy
Refund policy
For course cancelled by Institution:
100% refund of course fee.
For course cancelled by student:
50% refund of course fee before the commencement of course.
No refund of course fee after the commencement of course.
General terms & Conditions
Course and exam dates are subjected to change.
Conduct of classes is subject to minimum number of students enrolled.
Conduct of morning/evening batches is subject to minimum number of students enrolled. In case of cancellation of either of the batches, registered students would be shifted to available batch. Student should refer to fee refund policy, in case he/she is not willing to shift the batch.
Courses offered during holy month of Ramadan would have different timings. Student should contact administration for new timings.