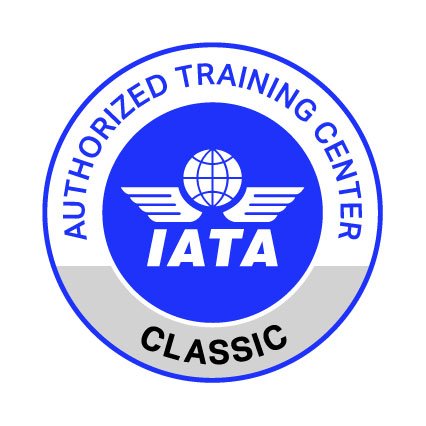 The International Air Transport Association or IATA offers flexible, high-quality learning solutions recognized worldwide. As the airline industry's global association, IATA has an unparalleled track record in training in all important areas of the aviation industry. IATA partners with some of the world's leading educational institutes to deliver broad levels in learning with a wide-range of course content and geographical and cultural reach. IATA training provides rewarding opportunities for every industry professional.
IATA Training Course Schedule
Skyline University College (SUC) has more than 25 years of partnership with IATA offering various IATA programs in the United Arab Emirates. SUC has also received the award for being the best authorized top performing training center of IATA in the MENA region. IATA intakes at SUC are in January, April, July and October.
Please contact our team in UAE for more information about IATA Training courses:
University City of Sharjah, UAE.
Courses Offered: