Accounting Club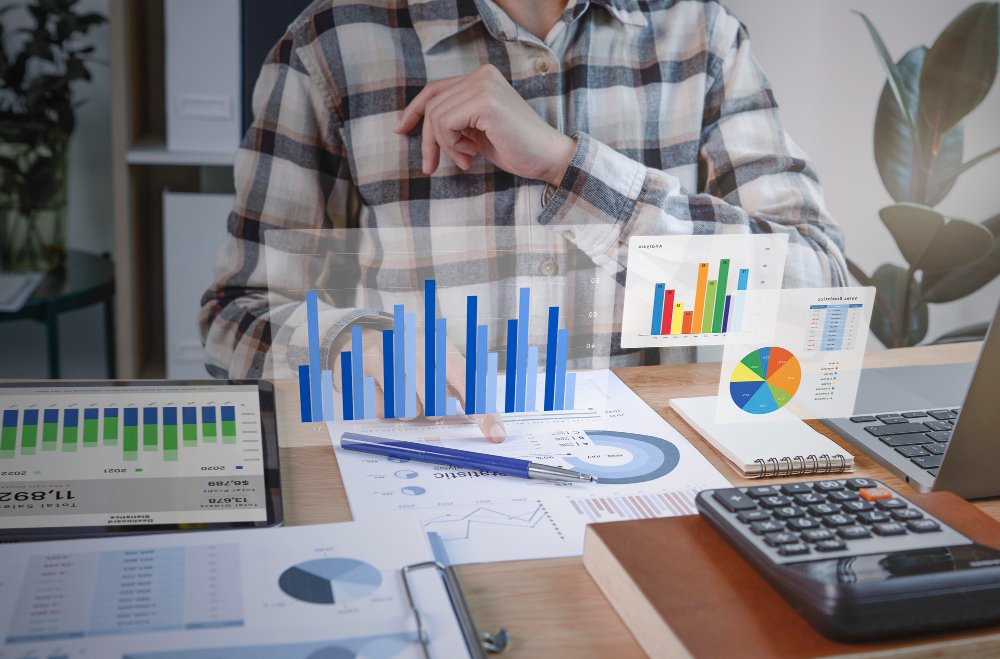 About the Club
The Accounting Club at School of Business is a student club dedicated to fostering interest and knowledge in accounting-related topics and providing opportunities for students to develop their accounting skills and connect with professionals in the field. It serves as a valuable resource for students pursuing careers in accounting, auditing, taxation, and related fields. It offers a supportive community for accounting enthusiasts, facilitates learning and skill development, and provides a bridge to the professional world by establishing connections with established professionals and firms in the industry.
Objectives of the Club
Following are the objectives of the accounting club
To become the key link between its members and the professional world.
To supports members to become professionals in the areas of accounting.
To conduct career-oriented events such as industry insights, training, and mock interviews, seminar, workshops by industry experts.
Scope of the Club
Students having interest in accounting can join the club and get opportunities to interact with people from across the industry. The club focusses on educational enrichment, professional development, networking, hands on learning, community engagement, accounting software proficiency, career exploration, mentorship programs, professional certifications and industry exposure etc. Club hosts a broad range of events on many different topics, where members can get in touch with alumni, students from other universities, and today's leaders.