Introduction
The School of Business (SoB) External Advisory Council (EAC) plays a crucial role in advising the School's Dean on the development of strategies for regional and international growth. Additionally, the council provides guidance on ensuring the sustainability of each program within the school and the implementation of these strategies. The Dean of the School of Business chairs the EAC and integrates their recommendations and insights into the school's planning and operations.
Goals
To recommend strategies for the sustainable growth of the school.
To provide advice on improving the quality of academic programs and services offered by the school.
To propose initiatives for building the school's brand.
To offer guidance on student placement, internships, and live projects.
To make suggestions regarding training, consulting, and community service initiatives.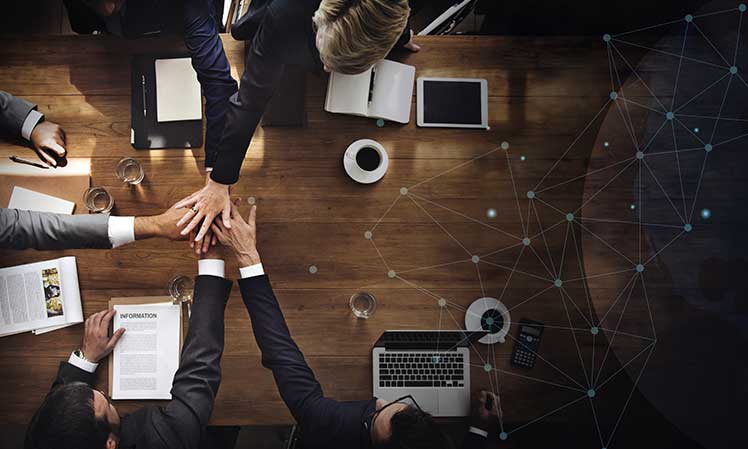 External Advisory Council Members
NAME

DESIGNATION & ORGANIZATION

Mr. Ashish Panjabi
CEO -JACKY'S Business Solutions
Mr. Tarek El Sakka
CEO Dubai Refreshment
H.E. Khalid Bin Butti Al Hajeri
Director, University City
Ms. Leena Parwani
CEO LETS Plan Here Insurance
Dr. Faisel Ikram
President, Pakistan Association Dubai
Mr. Mohammad Al Khaja
President Alumni Association
Ms. Elif Pekçetin
Founding Partner, Felix International L.L.C.
Mr. Ahmed Al Khateeb
Parent Representative, Al Baraha Hospital Dubai
Dr. Raed Abdallah
Principal - Taryam American Private School
Dr. Lara Nabil Abdallah
School Executive Principal, Dubai Modern Education School
Ms. Elena Cruz
CEO & Founder, Infinite Communities
Dr. Mary Jane
CEO Prime Group
Mr. Shafiq ur Rehman
President,  ICPAD- UAE CHAPTER(A
Professional wing of PAD) ,Partner of AAA Group
Prof. Firdaus Abdullah
Dean -Faculty of Business & Management
Mr. Abraham Kah
CEO MAI Group
Abdullah Al-Harmoozi
DGCX Dubai Gold & Commodities Exchange Head of Outreach &
Engagement