Research and Innovation Department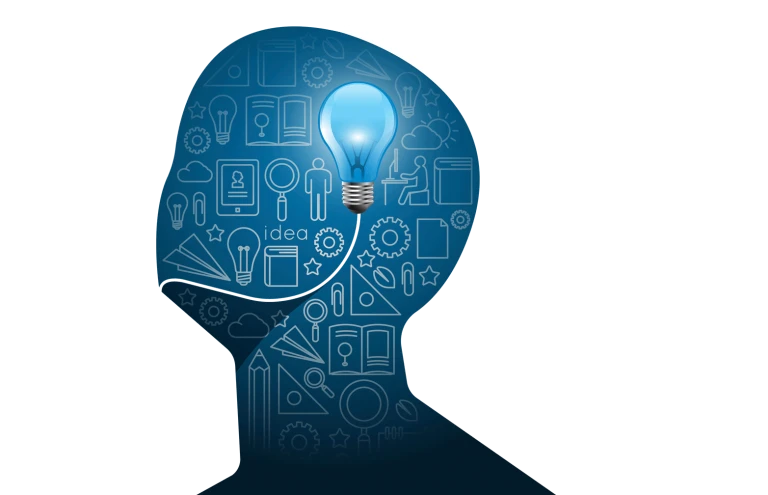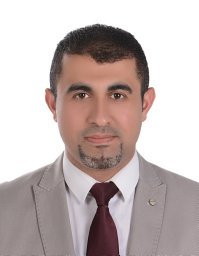 Prof. Ammar Almomani
Head of research and innovation department
Contact information: +971569432859
Email: head.ri@skylineuniversity.ac.ae
Google Scholar
MESSAGE
One of the most important indicators of a university's quality, prominence, and global status is its research and innovations output. Research and innovation department work with The Research & Scholarly Activities Committee (RSAC).
(RSAC) wants to make Skyline University College (SUC) graduate programs, research, and scholarly work known all over the world. It will do this by providing strategic leadership and comprehensive support to faculty, graduate students, and the outside community.
Skyline University College's vision and goals depend heavily on research, be it for epistemological or practical purposes. Research at Skyline University College helps faculty members get recognition, enhances student learning and develops the next generation of UAE experts and researchers needed to face the challenges of the twenty-first century.
Faculty research at Skyline University College is supported as part of the college's commitment to cultivating research and innovations. There are a variety of offices and councils on and off-campus that work with the Department of Research and Innovation to coordinate various activities aimed at increasing research capacity and productivity in general and at increasing the representation and visibility of faculty members in international journals and platforms. For this reason, the Office of the Director of Research and Innovation seeks to collaborate with researchers to help them establish connections with other researchers around the world so that they can take part in the development of groundbreaking research, knowledge, and innovative patents that will have a global impact. Department of research and innovation suggested Skyline Entrepreneur and Innovation Center (SEIC), And a case study center.

The SEIC Center aims to stimulate innovation and entrepreneurship by nurturing activities that have a substantial and positive impact at all stages of the entrepreneurial process. SEIC encourages students to work in interdisciplinary teams, and take the inputs from experienced and budding entrepreneurs to enhance their innovative skills and knowledge for business development.

The purpose of the Case Study Center is to develop Case studies, maintain a repository of case studies on all domains of Business Management and IT, and in the future become a case study processing center. The Case Study Center will establish collaboration with corporations and offer them solutions through developing cases in UAE and the regional contexts, it will also encourage the faculty members to write, publish and use case studies for teaching effectiveness.
Prof. Ammar Almomani
Head of research and innovation department
Research News and Announcement
Memorandum of Understanding