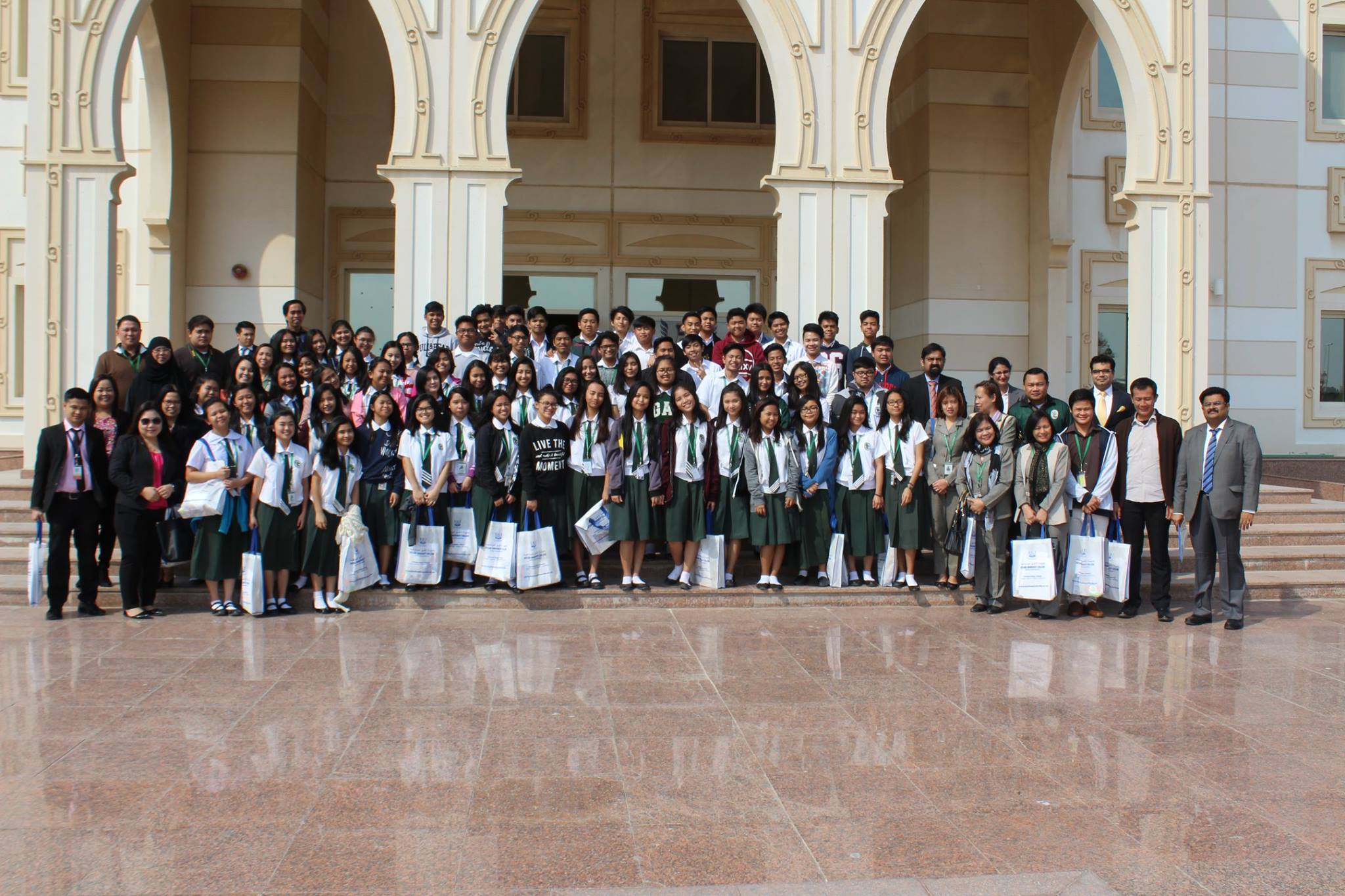 SUC Center for Professional Development (CPD) organized an interactive, fun, and educational workshops for the teachers of The
New Filipino Private School and The Philippine School Dubai and students of the New Filipino Private School today, January 25, 2017.

The Teachers' Training Program speakers were SUC Associate Professor Dr. Mohit Vij, and SUC Assistant Professor Dr. Kakul Agha. Dr. Mohit discussed the topic of Emotional Intelligence for Effective Classroom Management while Dr. Kakul talked about Differential Teaching in her talk.

Moreover, the Student Career Workshop speakers were SUC Associate Professor Dr. Riktesh Srivastava and SUC Assistant Professor Dr. Sharon Mendoza-Dreisbach. Dr. Riktesh discussed the dangers of Cyber-Bullying as well as elaborated the misuse of social media which can badly harm one's private life. Dr. Sharon, on the other hand, discussed Selecting a Career and Career Development where she had the students identify their aspirations, dream, and hobbies in an engaging workshop, which can, later on, help determine their future career.