An orientation and a campus tour for the new batch of IATA Foundation in Travel and Tourism at Skyline University was organized during the first day of class on July 1, 2018 at SUC campus. Centre for Continuing Learning (CCL) and English Language Centre (ELC) Manager, Mr. Alex Wait along with CCL Assistant, Mr. Roel Pulangco introduced Skyline to the newly-joined students through a presentation. The IATA course will run from July 1, 2018-August 31, 2018.
Welcome to Skyline, IATA students!
Photos: https://www.skylineuniversity.ac.ae/gallery/?orientation-to-iata-new-batch-students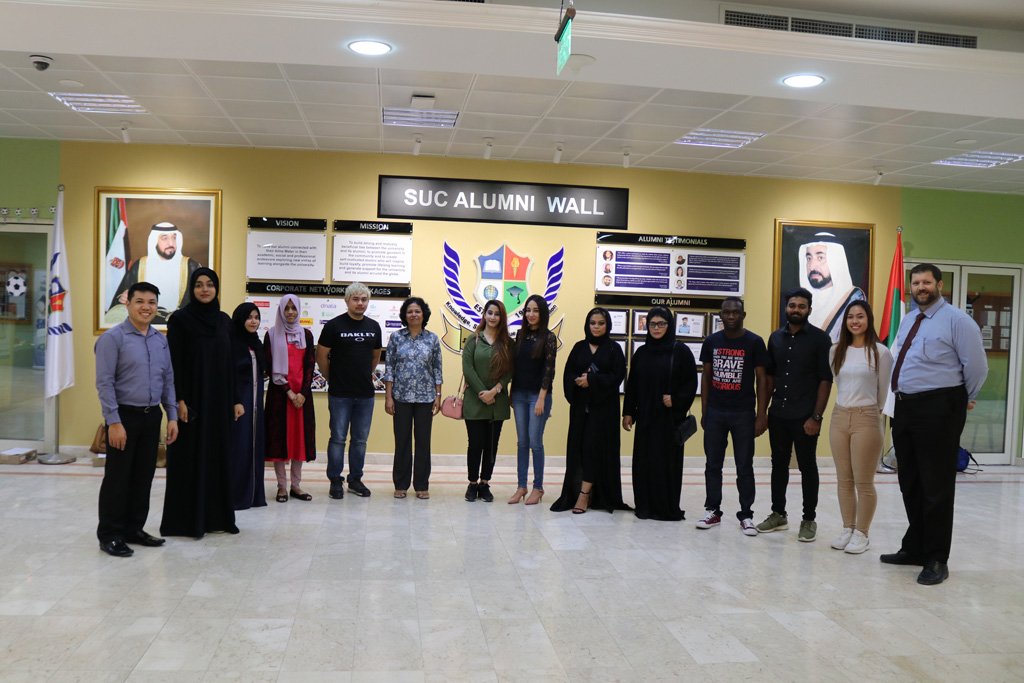 For more information on or if you are interested in our IATA training courses, review our upcoming season's calendar and sign up.