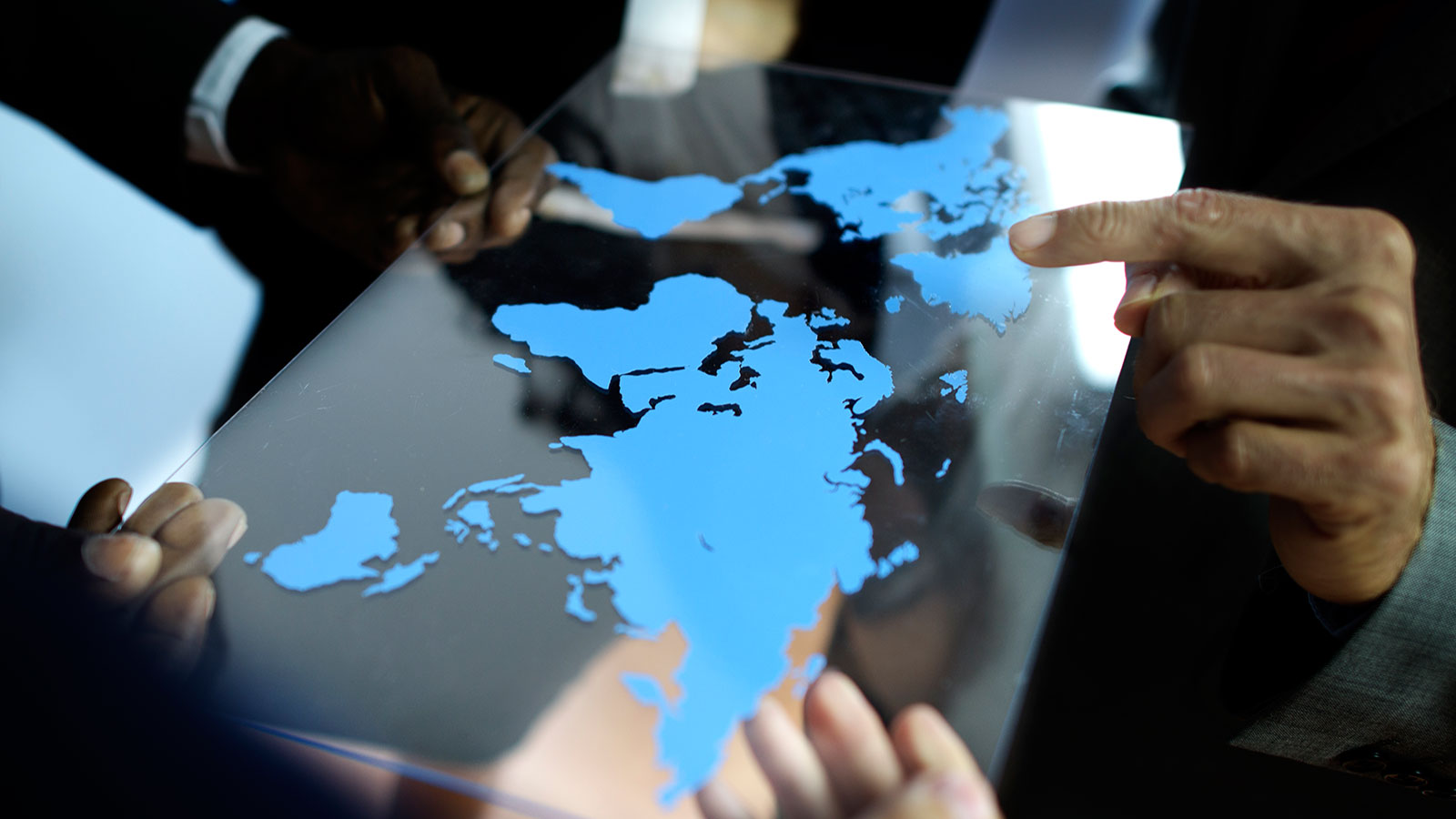 Are we losing our Culture due to Globalization?
Arwa Waqar Libri
Cultural identity is established on the core values shared on a living society. These values includes language, dressing style, way of talking, habits and many others.
21st Century. A century of globalization where all the societies with different culture live together. Mostly, Western civilization is sweeping away the traditions and culture of the society, affecting changes in the behavior and thinking of people of different society. It is understood that a culture loss seems too apparent in some communities where the main culture is weak. Many think that if this trend keeps going on, the global diversity of culture identity will be lost forever. Societies think globalization is a big threat as the young generation is sweeping away with different cultures mostly adapting the culture of western style, which unfortunately worry the societies as they think it will affect their culture and also won't take time is the disappearance of their cultures and values they follow.
But, this can't be true all the time. There are some positive influence on people or society because of globalization. Globalization is also a way to learn and explore the culture difference and so much more. Globalization gives us a chance to represent our culture in front of the whole world and give all different societies a chance to explore our culture. Nowadays different people from different society lives together in different culture society, so by seeing the surrounding culture shown by that society it gives a chance for the migrants to adapt and adjust with their culture and values as they can learn and explore that they are seeing in their surroundings.
Cultures are the core values that cannot be disappeared just because of globalization. Globalization is system that helps us learn and explore different society culture by not forgetting our own culture because the main stream of any culture of any society is not weak that it can be affected by any globalization. But we can't say there is no effect on cultures but, they won't change the rituals and values of a culture of certain community or society.
Educational institutes in Sharjah like Skyline University College, one of the accredited universities in UAE, has a multicultural environment that houses more than 70 nationalities. Despite the differences in language and culture, my university always come up with initiatives that cater to all nationalities. It creates an atmosphere that accepts and respects different cultures. Skyline, being one of the best universities in UAE, prove that globalization and culture differences are not a hindrance to creating a community where people from all corners of the world can co-exist harmoniously.