After high school, we are left with a plethora of options regarding our career. Making the right choice is always a difficult task.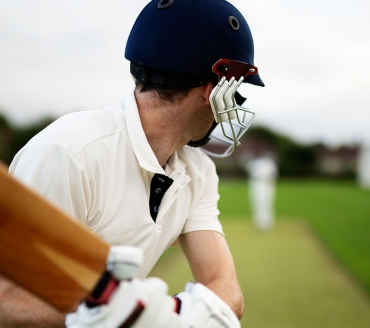 I love playing sports. It's always been something I've really enjoyed. Initially I started playing cricket.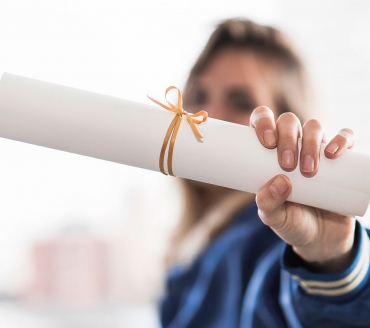 Nowadays, the main objective of a person who is going to college is to find a suitable job in the future.
Sport is an activity involving physical effort and skill in which an individual or team competes against another or others for entertainment.