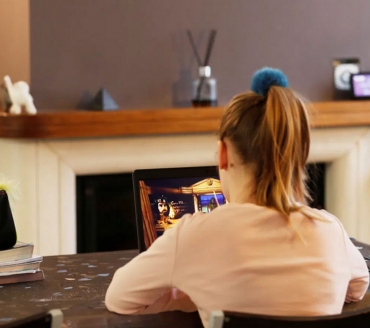 The current COVID-19 pandemic has affected multiple aspects of life across the globe. It has also fostered skepticism and uncertainty and triggered several ethical challenges.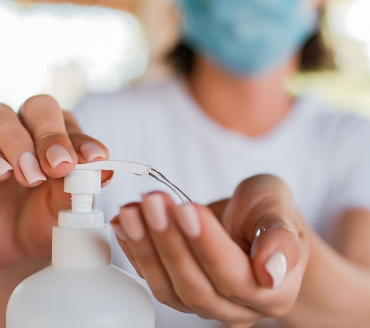 It was six in the morning and people were rushing to work, roads started to fill with traffic as everyone wanted to reach offices and schools.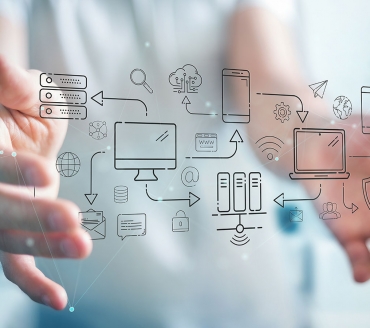 Most people consider IS and IT to be almost the same, but the truth, information is like a universal set while information technology is a subset of the universal set.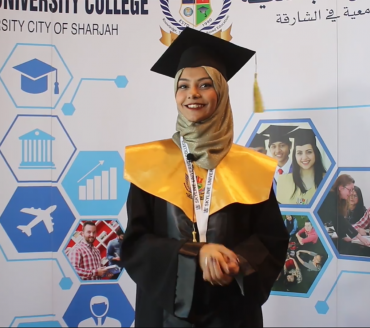 Seema Bashir & Kashaf Shahzad
With 2017 ending and 2018 welcoming us with open arms, we look back at all the memories 2017 have given us.