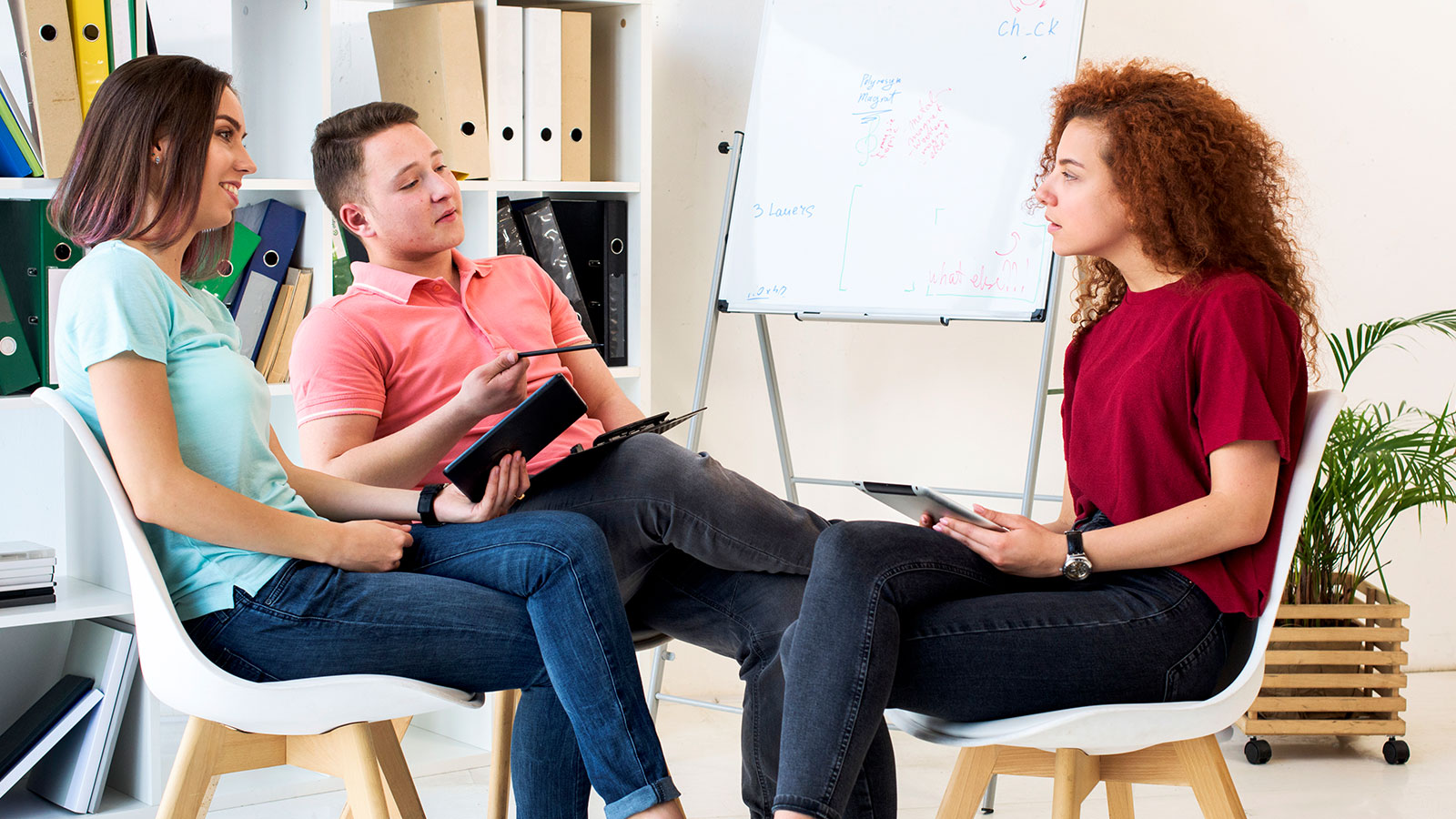 Work, Studies and Social Life: A Juggling Act
Abida Rahman
I've worn a few hats in my 20 years, one of those being an usher at a special kid's charity event, and currently whilst running my food blog.
I'm a Tourism Management Creative student here at SUC.
Studying is all about 'balance' and as most students would know, there comes a time at the end of the semester where the light at the end of the tunnel becomes hardly visible... (right about...now actually!) With procrastination at its peak along with 10 other things to do, it becomes difficult to balance life. However, the trick is to look further ahead, not down at your feet.
I've heard this advice in a movie from a circus performer, where he says: you only lose balance if you stop pedaling. I still have 45 days to go however, so like a true magician, I will need all the tricks up my sleeve I can get! Getting by these 3 years maintaining my GPA, work life and social life wasn't easy. I've had my breakdowns, but they've also taught me to segregate my time for various activities so that I don't end up in a hole.
In life, we all have hoops to jump through and more than enough to juggle, but it comes down to timing, and more specifically, time management. You know that last-minute, late night habits only prove one thing: if you act like a clown, your life will become a circus. I'm all about making this journey the most entertaining it can be, but only if we learn to adapt and change according to the conditions we are in can we reach our full potential.
Studying here at SUC has given me this opportunity: to rise, and shine, take the stage and learn not just academics but also life lessons. 3 years ago, I would have never believed the feats I've achieved. They are by no means 'high flying', but participating in a number of seminars, being a speaker at various research competitions, being a winner at the Innovation Hub for our business idea, being voted as the class representative consecutively for 3 years are just some of the experiences I've had, and the vacation to Azerbaijan along with my friends will surely always be remembered. No matter what stage or background you are in, there is something at SUC for everyone.
So, what do you do when you have reached the end of that tunnel -- you have astonished your lecturers and peers with your adept juggling skills and academic acrobatics and are looking ahead to (drumroll, please) Graduation? Now, you truly are up in the air! Instead of thinking 'uh oh...I'm going to be thrown into the lions' den!', perhaps take a step back and find out what SUC can do for you. As an alumnus, you are the Ringmaster of your own circus now, so be flexible to new opportunities and be ready to face up to the challenges ahead.
For those of you who are about to take a leap of faith by graduating, I wish you all the best; and, for those expanding their horizons by starting a new degree, hold on tight and enjoy the ride.