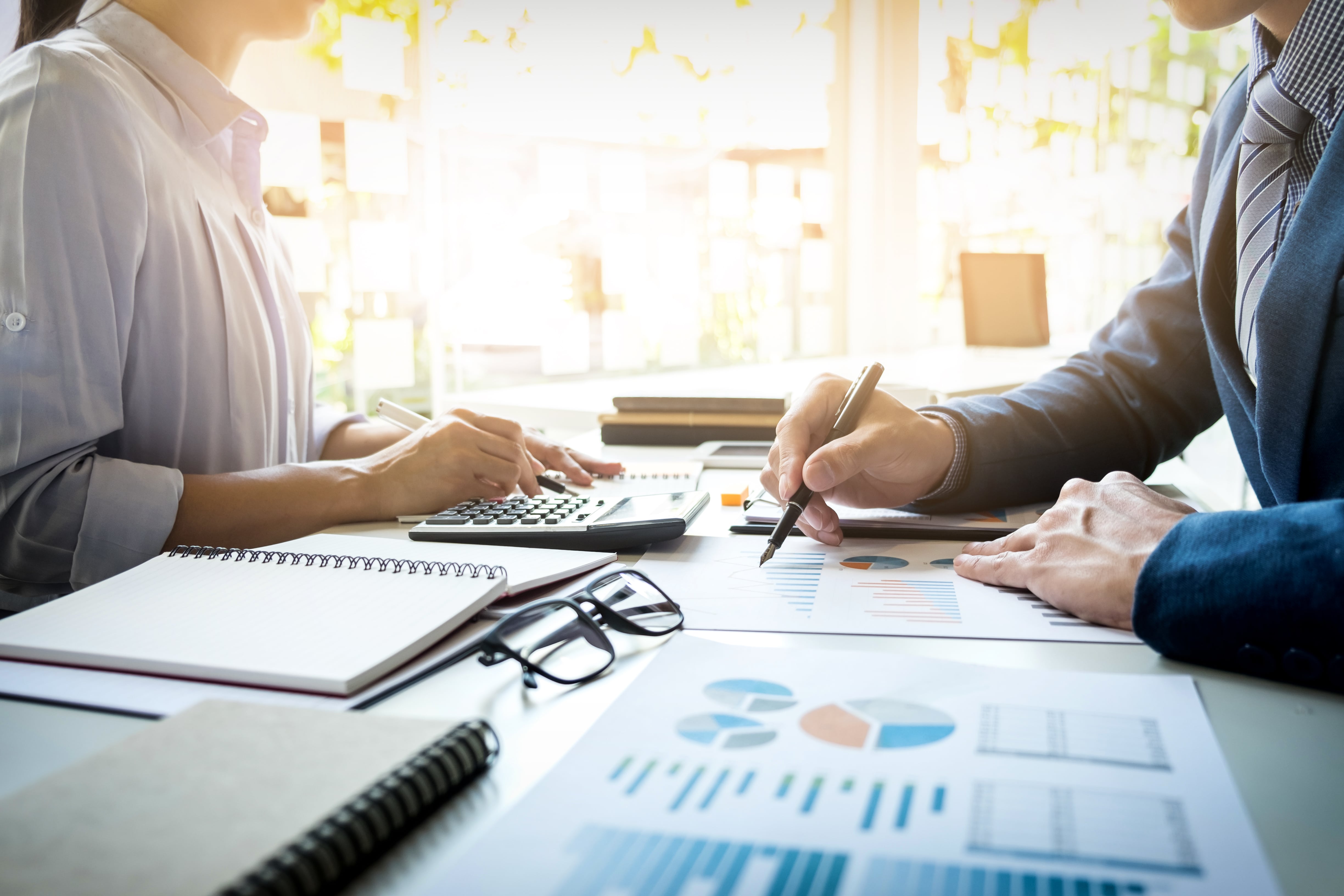 Benefits of Studying Business Administration
Super User
By Omar Sattar
Business Administration is the job of supervising and overseeing the work of a business. If you want to work in this field, you will likely have to work in many different parts of a company, from business research to economics and finance. You'll do a lot of different things in this job, including managing money, analyzing data and market trends, and coming up with policies to make business operations run more smoothly and quickly. Business administrators work in a wide range of industries, such as:
·

        

Government agencies

·

        

Real estate firm

·

        

Hospitals, schools, and bank

·

        

Distribution centers and transportation agencies

·

        

Non-profit organization

·

        

Manufacturing industries
Why Study Business Administration?
If you want to study a subject that could lead to almost any job, you might want to think about getting a business administration degree. A degree in this field can open up a lot of opportunities in the business world. To learn more about business administration, keep reading.
1. Develop Key Administration and Leadership Skills
Studying a program in business administration can equip teach you with a lot of different things. First, you'll learn about the basics of business, like operations, finance, marketing, HR, and management. As important as that, you'll learn how to communicate well, think critically, and lead and motivate people. The world of business is very competitive and having good leadership skills will help you get a job after you finish school.
2. Wide Range of in-Demand Careers
Qualified individuals are in high demand in today's global business industry. Corporations large and small around your area are always on the lookout for top-notch recent grads to join their ranks.
If you want to work, there are a lot of jobs to choose from in the business world. Getting a degree in business administration will teach you the basics of business and help you find a job. This way, as you go through your degree, you'll figure out which kinds of trades and groups are most interesting to you. You'll be able to choose from a lot of different jobs, some of which are:
·

        

Administrative services manage

·

        

Management analys

·

        

General and operations manage

·

        

Industrial production manage

·

        

Social and community service manage

·

        

Sales manage

·

        

Transportation, storage, and distribution manager
3. An Introduction to the Business World
One significant advantage of studying business administration is that it introduces the real world of business. You will learn about the most recent practices and tools from experienced professionals in their fields. There are also opportunities for work placements and real-world experience.
4. Natural Progression to Further Study
After earning your bachelor's degree in business administration, you may pursue a master's degree in business administration. An MBA can lead to a higher salary, a faster path to management or a senior position, and the chance to expand your business network. A bachelor's degree in business administration is a natural step toward a graduate program.
5. Learn about Multiple Disciplines
One of the most appealing aspects of working in business administration is that you will be involved in many different areas of an organization; you are unlikely to be limited to just one department or task force. In the workplace, you'll be in charge of everything from finance to marketing. This diversity will be reflected in your business administration program, and you will have the opportunity to learn about a variety of disciplines. These could include:
·

        

Business research

·

        

Economics and finance

·

        

Global business strategies

·

        

Marketing principles

·

        

Law and ethics

·

        

Management
6. Gain the skills and knowledge to start your own business
If you don't want to work for a company after you graduate, a business management degree is just as good for starting your own business. If you want to start your own business, this qualification is a great start. You'll learn negotiation and communication skills, which will come in handy when you start working with new clients, set up meetings with other business owners, and come up with a plan for your own company's success. Having financial literacy classes will help you keep track of your bills, invoices, and budget for a given quarter of the year.