SUC is proud to offer mentorship for ACCA/Oxford Brooke University. Students now have the opportunity to study in Oxford Brookes University, one of the premier universities in the UK. This they can do without going overseas.
Mentor Meeting
Our Experienced Mentors:
•    Muhammad Shoaib (ACCA, UAECA, MS (BA), MA)
•    Ubaid Ur Rehman (FCCA, UAECA, ACMA, CIA, BSc)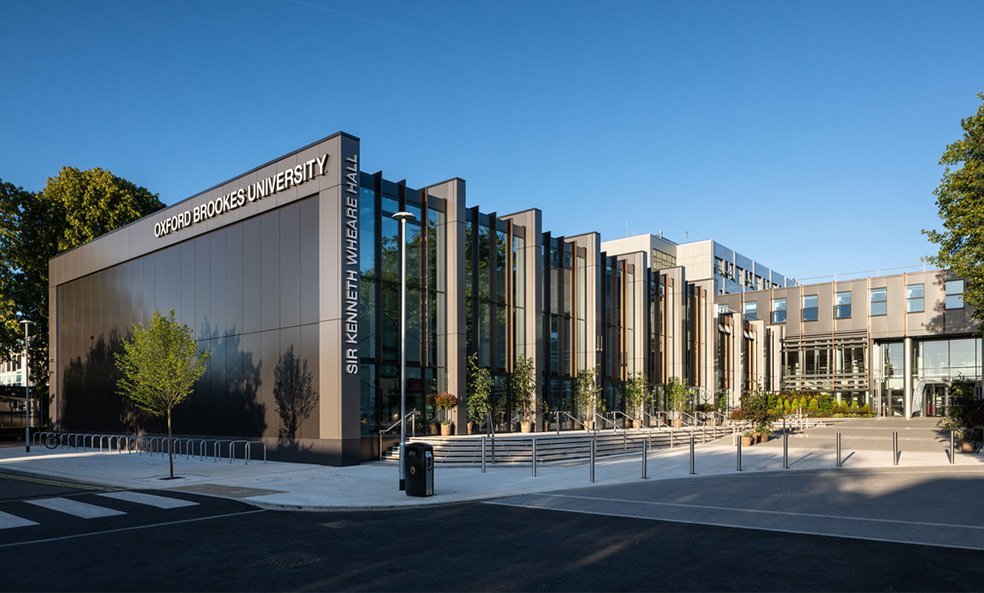 Please contact our office in UAE, or visit our university college which is only 30 minutes away from Dubai for more information about ACCA courses and certification:
University City of Sharjah, UAE.
This email address is being protected from spambots. You need JavaScript enabled to view it.