Don't let the efforts you've put in throughout your course go to waste.  Ace your ACCA Exam with the tips we've put together.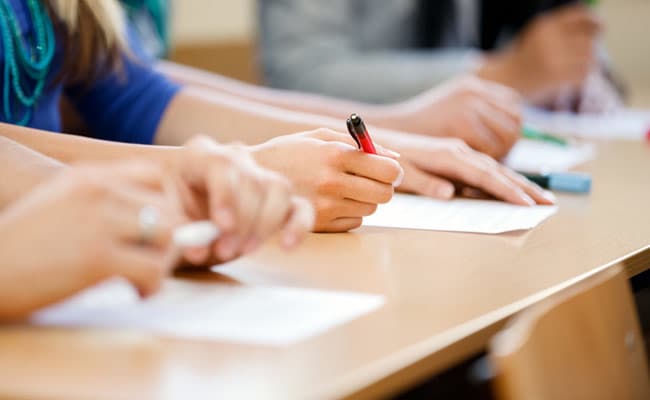 ACCA PRE-EXAM
Study weeks or even months before the exam date; don't procrastinate now and cram for your examination later.
Familiarize yourself with the exam structure and regulations so you'll be unfazed during the big day.
Make sure you are well-prepared by taking a revision course and review the questions from the previous year.
Set an achievable daily target when studying and focus on the key points, concepts, and models.
Give more attention to recommended topics.
Review the ACCA Examiner Reports and Examiner Analysis Interviews on the ACCA website.
Pay a visit to the examination center several days before the exam so you won't have a difficult time locating it during the exam day.
Get enough sleep a night before the exam so you'll get a clear mind in the morning.
Calm your nerves and just do your best!
ACCA EXAMINATION DAY
Spend 15 minutes or less to browse through the questions.
Divide the time you will spend on the questions equally. Try to answer a question with that allotted time and proceed to the next one if you can't answer it. Just come back to that part later.
Make sure you understand the question thoroughly before writing down your answer.
Prioritize answering the questions that you know the answer of.
Write down the key points for the questions you can't answer. You might earn an extra point if the examiner knows you understand the concept.
Focus on the main points and give importance to the quality of your answers, not quantity.
Keep your answer straightforward, but make sure it is organized and well-structured.
Leave space after each answer so you can still add information in case you remember something.
ACCA POST-EXAM
Review the answers and improve on them if there is still enough time left.
Get some rest and make the necessary preparations if you have another exam coming.
THE NEXT STEP
If you are ACCA-qualified, you can top up their qualifications with a BBA or MBA at SUC. We can equip you with analytical and leadership skills to help you climb the career ladder.
SUC also offers a golden opportunity for BBA and MBA students to earn the globally-recognized Diploma in Accounting and Business. With this, you can start working as professional accountants and they can decide to continue their professional studies and become chartered accountants.
Expert mentors and quality resources are your keys to future success. You can find them here at SUC!


Please contact our office in UAE, or visit our university college which is only 30 minutes away from Dubai for more information about ACCA courses and certification:
University City of Sharjah, UAE.
This email address is being protected from spambots. You need JavaScript enabled to view it.

Toll-free number 8000 3570 3172 (within UAE)
Phone: +44 (0) 141 582 2000 (outside UAE)